Celeste Chapter 9 DLC will feature over 100 detailed levels
Celeste's Chapter 9 DLC will feature over 100 detailed levels, prepare for some fast-paced strategic gameplay!

Published Mon, Jun 3 2019 5:00 AM CDT
|
Updated Tue, Nov 3 2020 11:48 AM CST
The developer behind the new upcoming Celeste DLC 'Chapter 9' has said that the final DLC has over 100 levels of detailed content.
Matt Thorson has taken to his personal Twitter to announce that him and his team have been detailing over 100 levels. These levels will be included in the games free Chapter 9 DLC which also features some story. Thorson said last week that originally there was no story planned for this DLC but plans changed, and now a story will be included as scripts were finalized 2 weeks ago.
Thorson also mentions within the Twitter thread that him and his team "don't like to talk release dates until we're 100% sure, because as always we have missed every internal target we set for ourselves as the Chapter grew in scope. Sorry!" The free DLC currently doesn't have a set release date but as soon as one is announced I will be sure to follow up with another post.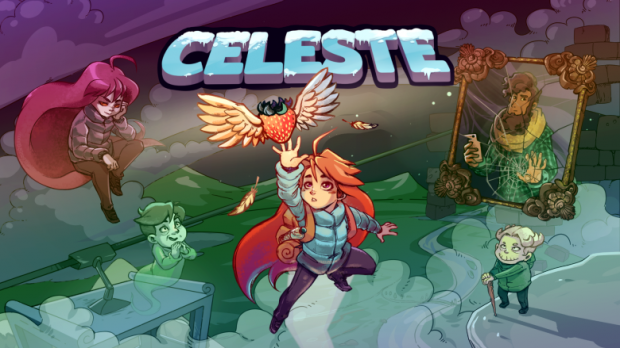 Related Tags