Mighty Quest For Epic Loot app pre-orders now available
Pre-registrations are now available for Ubisoft's Mighty Quest For Epic Loot.

Published Thu, May 23 2019 5:00 AM CDT
|
Updated Tue, Jun 16 2020 4:29 PM CDT
Ubisoft have announced the pre-registrations and pre-orders for their coming app 'Mighty Quest For Epic Loot' are now available for users.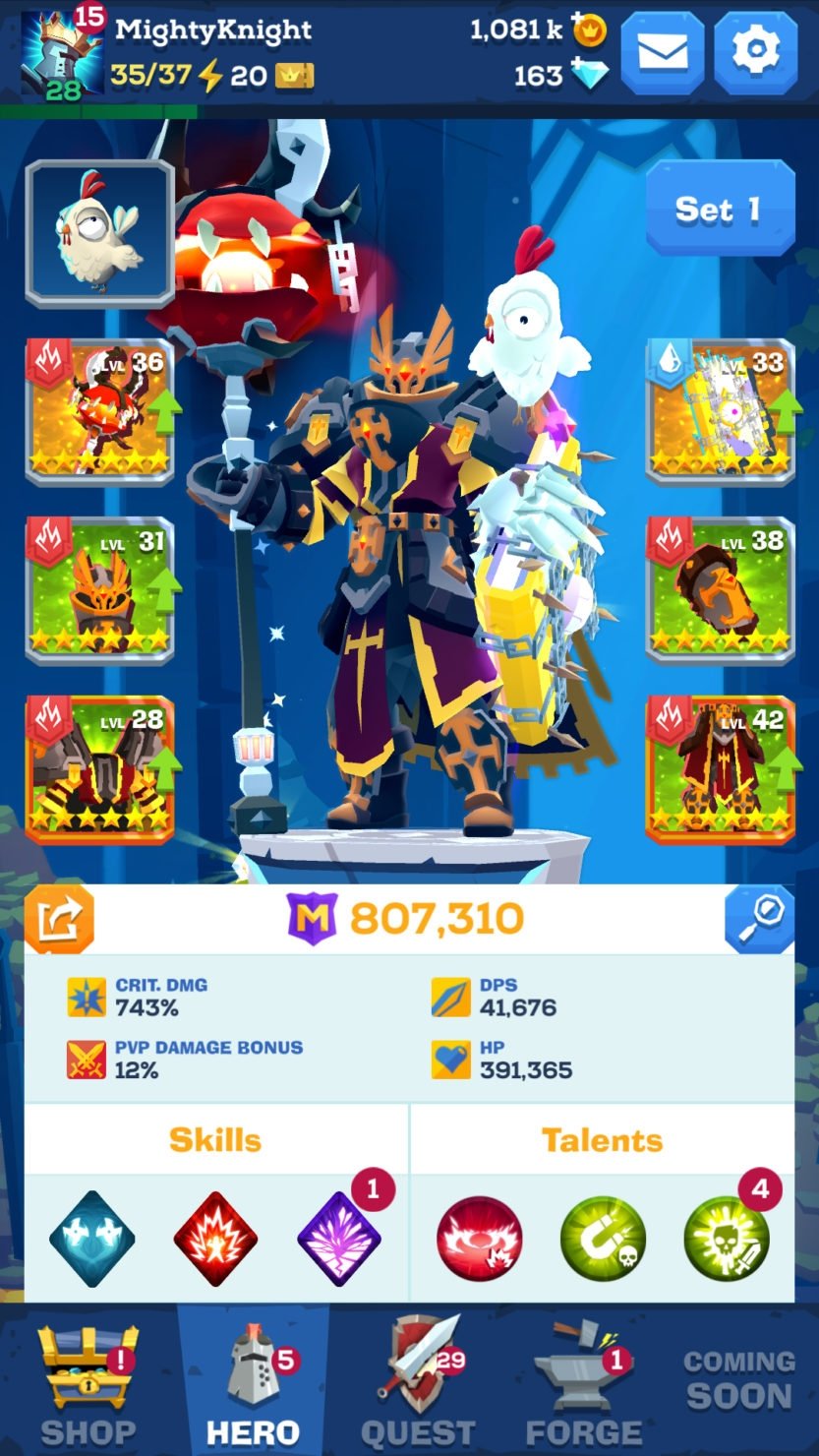 Mighty Quest For Epic Loot pits players in a new action-RPG that is fast-paced, thrilling and rewarding. Players will battle their way through masses of undead skeletons and many other different enemies, while attempting to dodge and maneuver their way around obstacles and other nasties that are attempting to ruin players' fun.
The title also allows players to customize their character in the regards of skills, items, weapons, armor and artefacts. Ubisoft will be rewarding players who sign-up to the game with a bonus item, and if pre-registers reach 1 million players will receive the unique pet 'Bradley, the Doomsday Messenger'. Mighty Quest For Epic Loot is available on both the App Store and the Google Play Store.
Game features:
Accessible fast-paced medieval mayhem, all controlled with a single thumb

A wonderful world to conquer with 100s of colourful environments

Build and customise your hero with over 1000 pieces of gear

Loot, upgrade and enhance your sword, armour and artefacts

Huge PVE campaign - learn the tricks and traps then crush the boss of each castle

Tackle thrilling PVP arenas, take on other players to climb the leaderboards

Never-ending-ever-changing events stuffed full of rewards and loot

Mmmmmmmmmm loads and loads of lovely LOOT!
Related Tags