Capcom is excited by the PS5's loading times and VR tech
Capcom thinks the PS5 will open all sorts of new opportunities like expanded VR experiences.

Published Wed, May 22 2019 10:48 PM CDT
|
Updated Tue, Nov 3 2020 11:48 AM CST
Capcom, like other developers, is currently testing out PlayStation 5 devkits and sees exciting potential with the new hardware.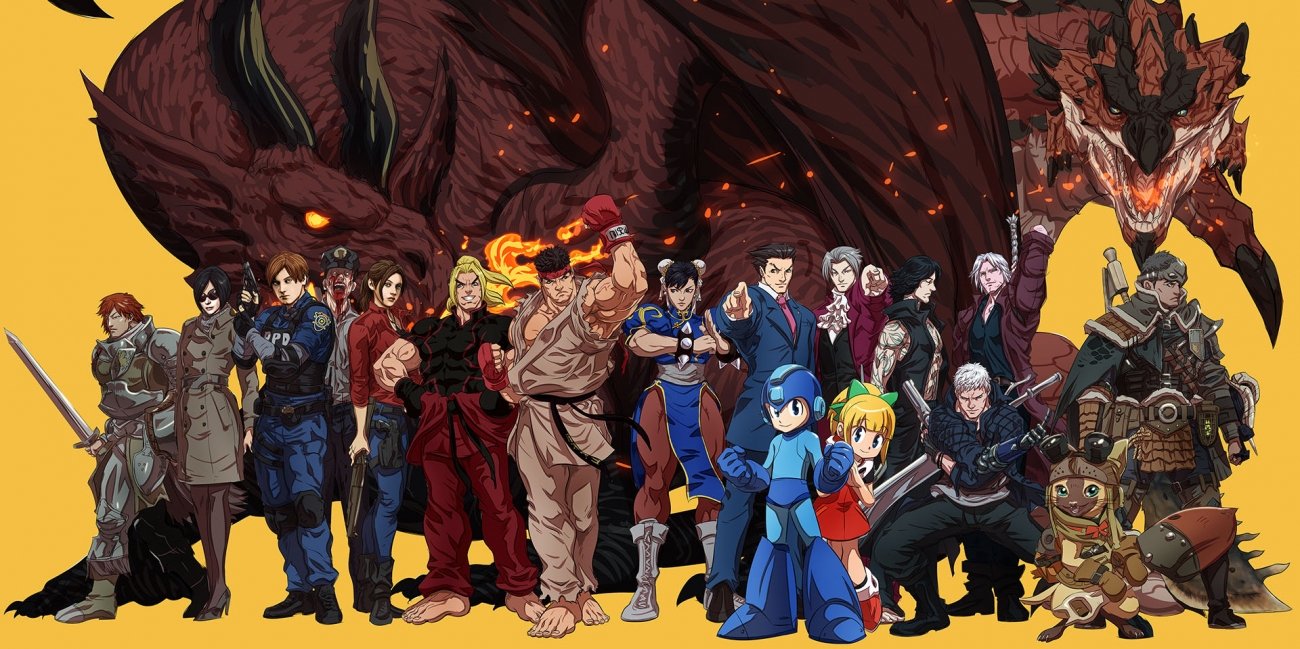 Sony's PlayStation 5 should be quite beastly. The system will feature all new customized AMD chips including a potent Navi GPU in tandem with a Zen 2 CPU to deliver high-end console gaming. Other features like full native backward compatibility with PS4 games will ensure a smooth transition. But Capcom also sees big opportunities with other features like the PS5's ultra-fast broadband SSD.
In a recent interview with Weekly Famitsu (as translated by Twinfinite), Capcom's games division head Jun Takeuchi says the PS5's beefy specs and blazing-fast memory can drastically improve immersion. Loading times break immersion and action games like Devil May Cry stand to gain quite a bit from the PS5's expanded hardware, and Capcom is eager to use the console to its full potential to optimize its games.
Seamless play across all devices was a big part of Sony's new business model and Takeuchi agrees with this approach. Sony is putting emphasis on being able to play PlayStation games anywhere regardless if you own a console or not. Capcom is a big believer in this idea--they've experimented with streaming their games in Japan on the Switch--and wants to diversify its offerings using cloud-based services. Sony strongly hinted PlayStation Now will come to mobile phones at some point and when it does Capcom should be a big part of this push.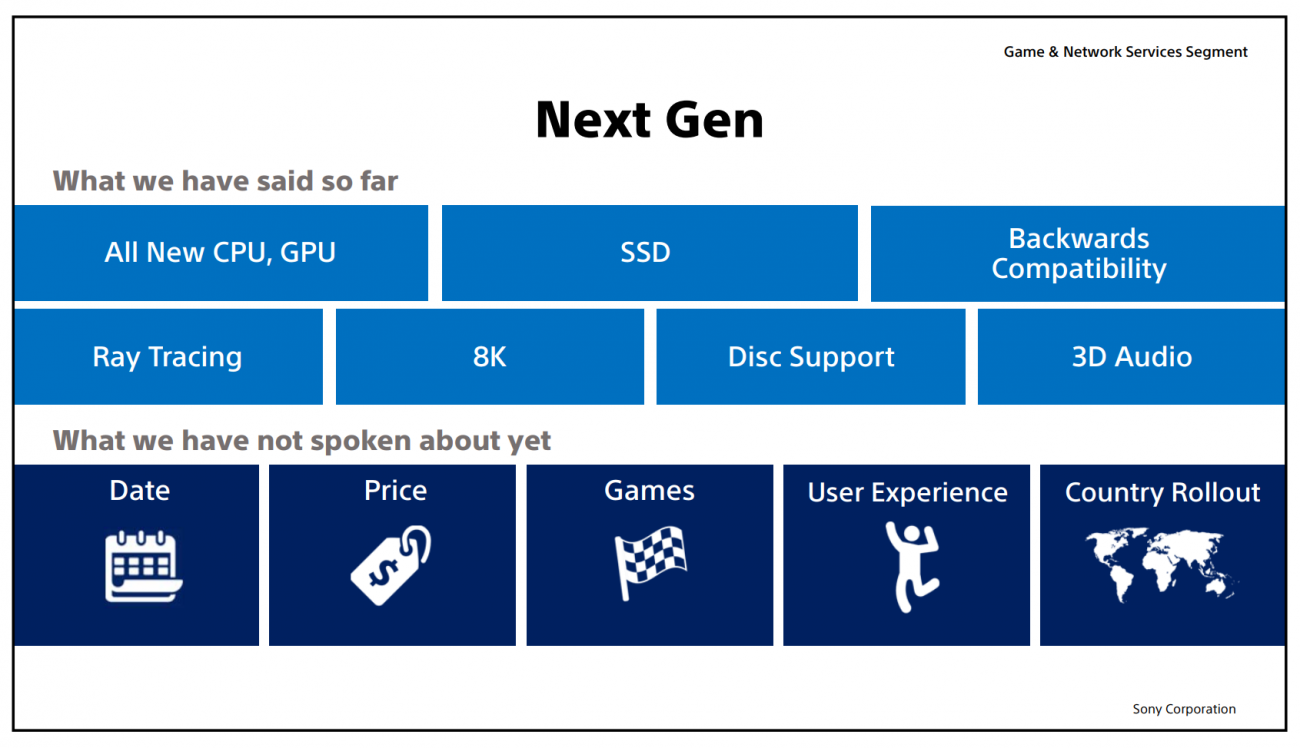 Read Also: PlayStation 5: Everything We Know So Far
VR stands to benefit tremendously from the PS5's boosted power. The console is fully compatible with existing PlayStation VR headsets, Sony confirmed, but a new revamped HMD will likely accompany the system's release in 2020 or thereabouts.
Takeuchi wants to use the PS5's might to deliver more immersive VR experiences and push existing games like the RE7 VR adaptation to new heights.
Capcom is currently developing new AAA games for next-gen consoles and is undoubtedly finding new tricks and ways to harness the PS5 devkit's raw performance.
The company confirmed that multiple new games were in development using its proprietary RE Engine, and that the engine itself was built with new console power in mind. The toolset was built from the ground up for Resident Evil 7, and is so flexible and robust that it was used on all of Capcom's recent heavy hitters including the monstrous Monster Hunter World, Resident Evil 2 REmake, and even action games like Devil May Cry 5.
As the games industry heats up for the PS5 and Xbox Scarlett console war we should start seeing some massive innovations from the biggest players. With its library of hit IPs and strong RE Engine toolset, Capcom is uniquely positioned to tap the rich vein of Sony's hardware and services roadmap and could help lead the charge into a new generation of high-end, ultra-immersive gaming.
Related Tags