Thanks to its transforming handheld-console hybrid form factor, the Switch is a two-in-one system that brings huge value to consumers--especially in avid handheld-loving countries like Japan.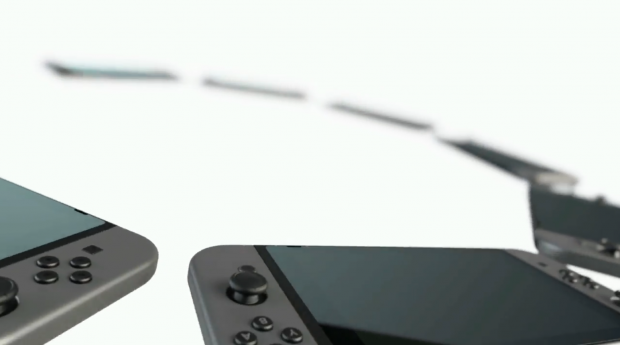 According to this week's Media Create Sales, the Nintendo Switch has outsold Sony's PlayStation 4 console in Japan. The Switch currently has a 47,881 sales lead over the PS4, even when combining base and Pro versions.
The sales-tracking firm notes the Switch has sold more than 8.12 million consoles in Japan in 114 weeks, compared to the PS4's 8.07 million generated in 272 weeks. This means the Switch overtook the PS4 despite being available for less than half the time as the PS4.
These figures show Japan makes up 23% of the Switch's huge 34.74 million lifetime sales. Conversely, Japan makes up little over 8% of the PS4's mighty 98.6 million install base.
These numbers could grow even further when Nintendo launches new Switch revisions.
Reports say the company will release a lower-cost Switch model aimed at price-conscious consumers. The device should retain all major features, peripheral compatibility, and game playback as the original base Switch, but may come in a more consolidated handheld package similar to the 2DS revision.
However, Nintendo confirms it won't announce a new Switch model during its E3 2019 showcase.