Disabling Digital Wellbeing on Pixel 3 XL: best thing ever
I disabled Digital Wellbeing on my Google Pixel 3 XL and it's never been faster.

Published Sun, May 12 2019 10:33 PM CDT
|
Updated Tue, Nov 3 2020 11:48 AM CST
If you've got a Google Pixel 3 or 3 XL and have been wondering why it stutters and feels laggy some (most of the time for some people) then you need to disable Digital Wellbeing right now.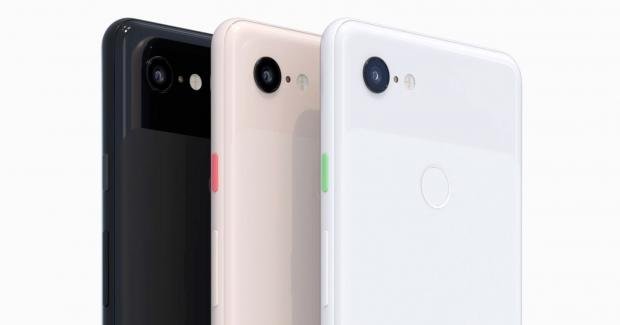 I took the weekend off from work (for once) and then came back to my PC ready to write this story when I noticed other tech media talking about it, so I thought it was an even more perfect time to share my story. While the current stories are sharing a post from Reddit about disabling Digital Wellbeing, that post was made 24 hours ago. The one that I read and took the advice to disable Digital Wellbeing on the Pixel 3 XL was from 9 days ago, and I've been without Digital Wellbeing since and it has absolutely changed my phone.
I've also been running the very latest versions of the Android Q beta since they began with beta 1, beta 2 and now beta 3 running on my Pixel 3 XL 128GB. Android Q is slick as hell, but the phone does feel slow so much of the time -- that is, until I stumbled across this post on Reddit recommending disabling Digital Wellbeing in Android to speed up the phone, and holy crap did it work.
The post has since been updated with "It's been a week and with the workaround performance has been exceptional" and I too have been Digital Wellbeing-less for a week and it is an astounding difference. If you've got a Pixel smartphone with Digital Wellbeing on, disable it for a week and see what you think -- I can guarantee you'll feel like you've got a new smartphone in your hands.
How To Disable Digital Wellbeing
Go to settings on your Pixel smartphone

Tap 'Digital Wellbeing'

In the top right, tap the three-dot icon

Tap 'Turn off usage access'

On the next screen toggle 'permit usage access' to off
https://www.reddit.com/r/GooglePixel/comments/bn844i/just_turned_off_digital_wellbeing_app_logging/
Related Tags