New Game of Thrones game possibly teased by Xbox
Is Microsoft teasing a Game of Thrones video game? Or is it just a Targaryen themed console?

Published Mon, May 6 2019 2:34 PM CDT
|
Updated Tue, Nov 3 2020 11:48 AM CST
If a recent teaser from Xbox is any indication, a new Game of Thrones game could possibly be in development.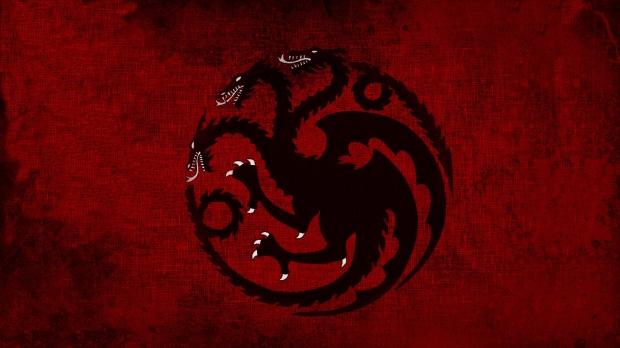 Adapting George R.R. Martin's sweeping epic A Song of Ice and Fire has proven to be quite tough. HBO has only managed to do it over the course of 8 years. Video games are very different story. Sure there's a rather long-running board game, but actual games? There's only two: Telltale's excellent semi-interactive QTE simulator, and the one everyone seems to forget about (and for good reason), Cyanide's ill-fated Xbox 360 game (there's also a free-to-play browser game but it's not premium).
Now another game could be in the works, and Microsoft of all companies might be teasing it. Or possibly teasing it. After last week's big Game of Thrones episode, the official Xbox Twitter put up a mysterious clip of a Targyen three-headed dragon sigil alongside some scales. It's not much to go on, but it could indicate a big game reveal as part of Microsoft's promised E3 2019 explosion.
After Cyanide's failure it seems no one really wanted to touch the series. The franchise is a perfect setting for a huge sprawling fantasy epic complete with live service hooks. WB Games has a penchant for games like these. But maybe, just maybe, Microsoft is assigning a team of its newly acquired studios to help make the project happen. Maybe Obsidian could be attached in some way, crafting the RPG mechanics.
At the same time there's a big chance this is just a pipe dream.
The tease could simply be for a highly-stylized customized Xbox One X complete with mock dragon scales and a shiny silver Targaryen crest. We think this is far, far more likely than Microsoft accepting a huge mantle of responsibility for making a Game of Thrones game and investing millions into the project.
Even still there's some hope a new A Song of Ice and Fire project will coalesce in the future. Maybe once HBO's drama is over...
Related Tags