Mortal Kombat 11 DLC leaked: Joker, Terminator, Spawn & more
Mortal Kombat 11 has already been data mined, revealing what is to believed as the DLC line-up for Mortal Kombat 11.

Published Tue, Apr 23 2019 2:00 AM CDT
|
Updated Tue, Nov 3 2020 11:48 AM CST
Just a day out from the official release of Mortal Kombat 11, some users have already gotten the title and have dived into the game files. Some peculiar file names have been spotted and have revealed what is to be believed as the games DLC line-up.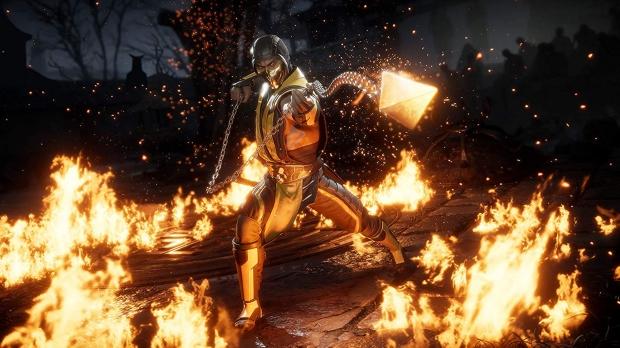 According to Redditor LeoNatan, who claims to already have a copy of the Nintendo Switch version of Mortal Kombat 11 and has already dived into the game files, there will be 9 DLC characters. The list that LeoNatan provides is the following; Shang Tsung (already confirmed), Joker, Nightwolf, Terminator, Sindel, Spawn, Ash Williams, Fujin and Sheeva.
Just like any 'data mined' information, please do take the above list as rumored information as there is has been no official confirmation for any of these characters except for Shang Tsung. Moving onto what could be possible, Sheeva has been spotted a few times in the story mode of Mortal Kombat 11, so her being included as a DLC character does make sense. As for Terminator and Joker, these characters would be absolutely awesome to play in Mortal Kombat and I personally hope that this just isn't a rumor and is actually true. Mortal Kombat 11 will be coming to the Xbox One, PS4, PC and Nintendo Switch on April 23rd.
At the moment the announced 'Kombat Pack' only features 6 slots for possible DLC characters, so that doesn't necessarily line-up with the purposed data mined information. Perhaps NetherRealm are planning on doing a second Kombat Pack? Only time will tell.
Related Tags