Konami's new Castlevania collection has lots of variety
Konami selects some interesting Castlevania games for its anniversary re-release bundle.
Published Apr 18, 2019 12:43 PM CDT
|
Updated Tue, Nov 3 2020 11:48 AM CST
1 minute & 18 seconds read time
Today Konami announced the remaining games featured in its new Castlevania Anniversary Collection, confirming some interesting choices like Kid Dracula.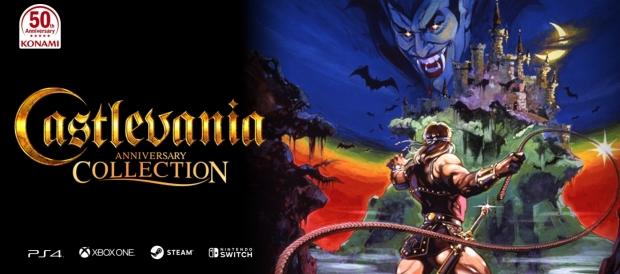 Castlevania is one of the best franchises of all time, and helped define a unique niche of macabre platforming. Back in the day, these games taught us the true meaning of difficulty with their impossible jumps, sweat-inducing boss fights, and zero tolerance for mistakes. Now a new generation can experience the original Dark Souls of NES gaming with the Castlevania Anniversary Collection.
The collection bundles eight classics across a variety of different platforms like NES, SNES and Game Boy, and includes some surprises. The SEGA Genesis-exclusive Castlevania Bloodlines made the cut for the first time, and Konami's even bringing an English translated version of the Kid Dracula NES game to boot.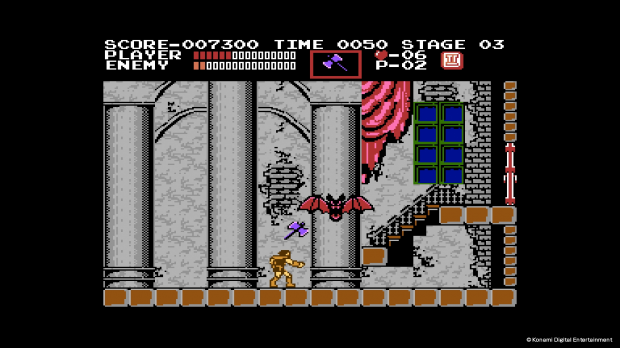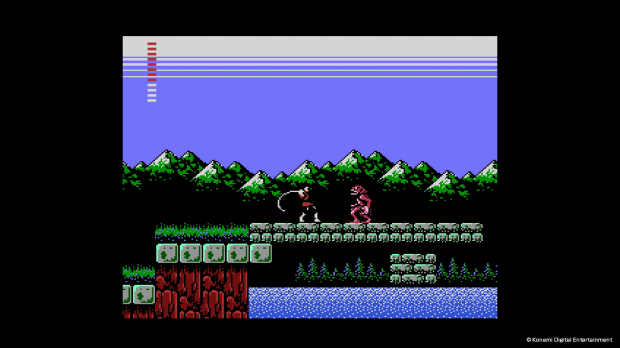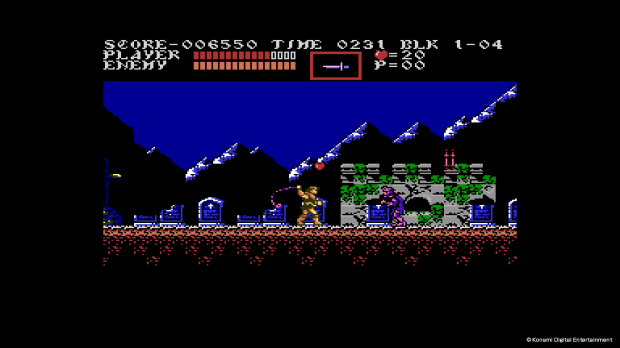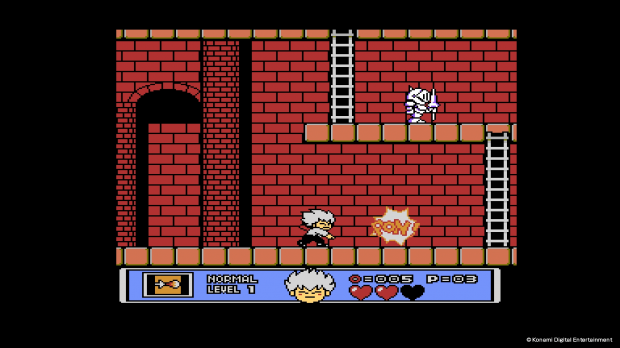 Save states might not be included, though, so you'll need to muster your courage and summon that Tiger strength AVGN is always talking about to defeat each boss. This is a shame because these games are seriously tough, and save states would make the more accessible.
If you're looking for recent Castlevania games, Konami just released Dracula X: Rondo of Blood and Symphony of the Night in a two-pack collection on PlayStation. I definitely recommend picking this one up.
The Castlevania Anniversary Collection releases on May 16, 2019 on PS4, Xbox One, PC and Switch for $19.99. It includes the following games:
Castlevania (NES)

Castlevania II: Simon's Quest (NES)

Castlevania III: Dracula's Curse (NES)

Kid Dracula (NES)

Super Castlevania IV (SNES)

Castlevania Bloodlines (SEGA Genesis)

Castlevania II: Belmont's Revenge (Game Boy)

Castlevania The Adventure (Game Boy)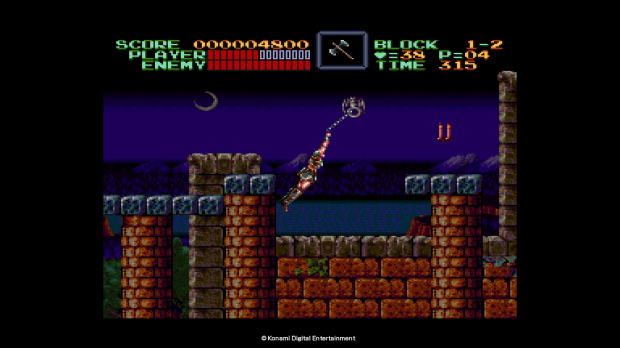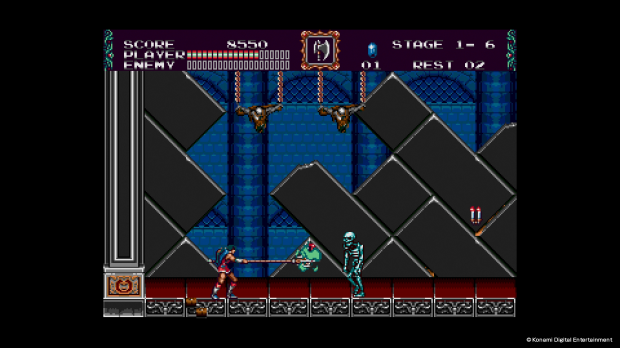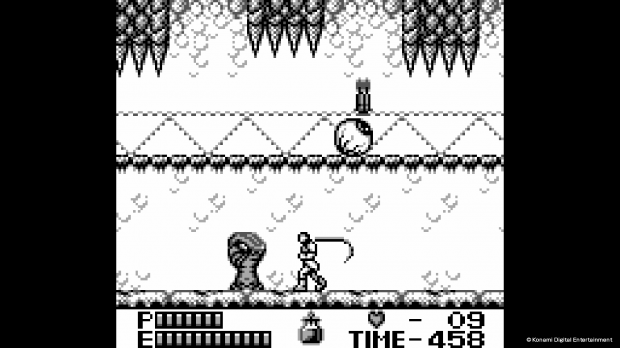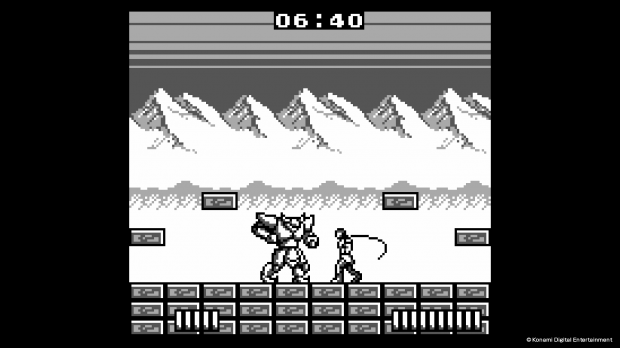 Related Tags