Hellblade Senua's Sacrifice finally launches on Switch
Hellblade: Senua's Sacrifce has launched onto the Nintendo Switch and is currently available.

Published Sat, Apr 13 2019 3:00 AM CDT
|
Updated Tue, Nov 3 2020 11:48 AM CST
Ninja Theory has released the launch trailer for Hellblade: Senua's Sacrifice debuting over to the Nintendo Switch, check it out below!
Back during the Nintendo Direct that was held mid February, we learned that Ninja Theory's critically acclaimed title Hellblade: Senua's Sacrifice would be arriving on the Nintendo Switch this April. The time has finally come, and now Nintendo Switch users can rush into despair and madness whenever and wherever they so choose.
For those that don't know about Hellblade: Senua's Sacrifice, I will give you a quick run-down. Hellblade: Senua's Sacrifice follows the story of Celtic warrior Senua and her quest to save her dead lovers soul by journeying to hell. Along the way Senua encounters demons and manifestations, while also battling psychotic voices that that plague her mind filling it with doubt.
The voices that are heard by Senua are also heard by the player, which can have a very much similar effect as the game has been developed alongside neuroscientists that specialize in psychosis traits. With this being said, Hellblade: Senua's Sacrifice is best enjoyed with headphones on in a dark room. Hellblade: Senua's Sacrifice is currently available on the Nintendo Switch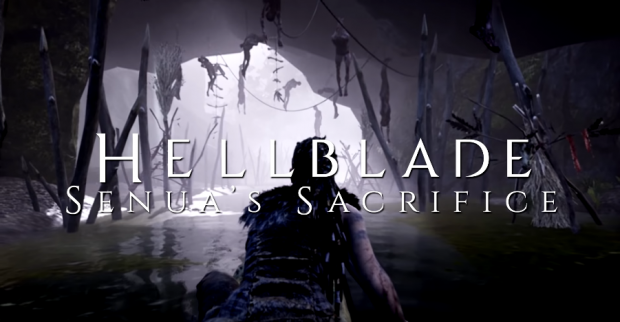 Related Tags