Classic Star Wars trilogy villain returns in Episode IX
An ancient evil awakens in the latest Star Wars Episode IX teaser.

Published Fri, Apr 12 2019 3:31 PM CDT
|
Updated Tue, Nov 3 2020 11:48 AM CST
Today Disney and Lucasfilm dropped the first teaser trailer for Episode IX while also confirming its name: Rise of the Skywalker.
At this year's Star Wars Celebration we got our first glimpse at Episode IX: Rise of the Skywalker, which was a brief 2 minutes that was over before you knew it. There wasn't a whole lot to see in the footage outside of the usual epic vistas, snippets of lightsaber battles, and starship chases...until the end where a very familiar tyrannical laugh echoed in the darkness. As Luke says in the trailer, "no one's ever really gone," and that includes Sith Lords.
Emperor Palpatine, the original Skywalker instigator that inspired Darth Vader's death-sweeping campaign of terror across the galaxy, is making a comeback. We're not sure if Palpatine actually survived the Death Star explosion--or being vaulted into a reactor--or if he'll show up as a Force ghost, but he's definitely in Episode IX.
Palpatine's palpably evil return makes sense. Episode IX is being billed as the "end of the Skywalker saga," and the Sith Lord was the main motivator during this sprawling nine-movie arc. There's no better villain to see it through to the end than Palpatine.
Details on Episode IX are predictably light, but Lucasfilm's Kathleen Kennedy said the movie is the "third act of a three-act structure," falling in line with Disney's confirmations that Episode IX will be the last film for a while.
Star Wars Episode IX: The Rise of the Skywalker releases on December 20, 2019.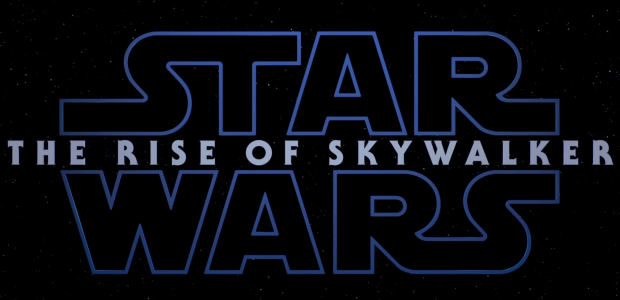 Related Tags