Mortal Kombat 11 for Switch requires day 1 update of 16GB
The file size for the Nintendo Switch version of Mortal Kombat 11 has been leaked online.

Published Tue, Apr 9 2019 1:37 AM CDT
|
Updated Tue, Nov 3 2020 11:48 AM CST
Mortal Kombat 11 isn't very far off from release and with fans gearing up for the launch Nintendo Switch users are wondering how they are going to receive their smooth fighter.
Twitter user NWPlayer123 has posted what appears to be the game size files, weighing in at a hefty 22.53GB for Mortal Kombat 11. NWPlayer is using a bot that retrieves data from Nintendo's Content Delivery Network, basically this means whatever data Nintendo upload to their content network will be tracked and displayed to NWPlayer. Observing these files, NWPlayer learns that the base game is only 6.GB, which means it will ship on a 8GB cartridge and have an update of 16GB.
The information also reveals that Mortal Kombat 11 has 13 planned DLC's, we don't know if these will be packaged or singularly released, but judging from past Mortal Kombat games DLC fighters are usually released Kombat Packs. Mortal Kombat 11 will be releasing on the Xbox One, PS4, PC and Nintendo Switch on April 23rd. On a side note for Nintendo Switch users, Mortal Kombat 11 will be running at 60FPS, more on that here.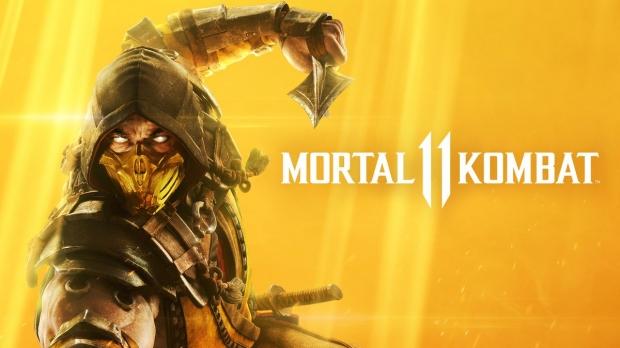 Related Tags