New Assassin's Creed stars Vikings, coming in 2020
Next Assassin's Creed game stars Vikings, could be set during Charlemagne's reign.

Published Fri, Apr 5 2019 2:28 PM CDT
|
Updated Tue, Nov 3 2020 11:48 AM CST
Ubisoft's next Assassin's Creed game is set in the brutal age of Viking seafarers, and is planned for a release next year.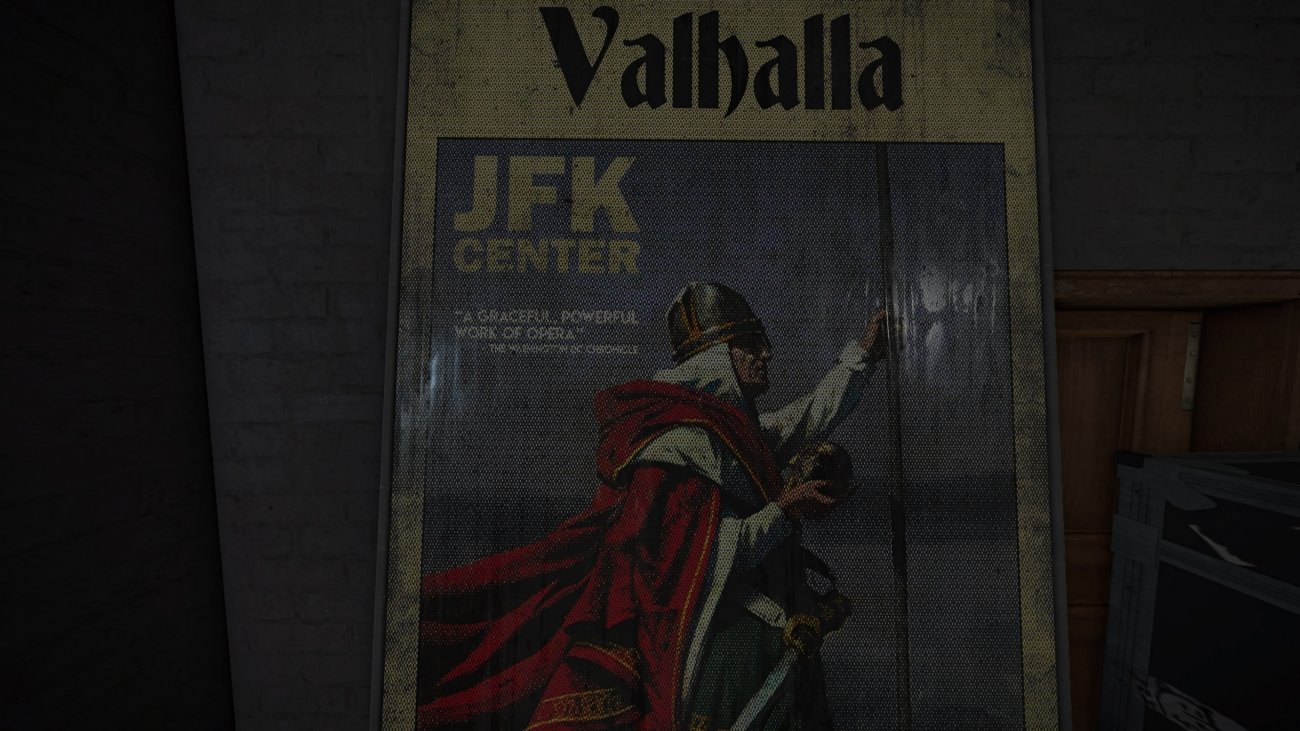 Keen on chasing God of War's critical success and spinning their magic on Norse history, Ubisoft's new Assassin's Creed will take gamers to the turbulent Viking era. A curious teaser for the game was found in The Division 2 that shows a poster of a soldier holding an Apple of Eden under a banner that reads "Valhalla". The soldier looks suspiciously like one of Charlemagne's crusaders during the expansion of the Holy Roman Empire, hinting the game could be set in the late 8th Century.
Sources have confirmed to Kotaku that yes, the next Assassin's Creed is Viking-themed, and that it'll release in 2020. It's likely Ubisoft will use this big marquee title as a showcase for next-gen console power and push the upcoming PlayStation 5 and Xbox Scarlett systems to their limits (Ubisoft did the same with Assassin's Creed IV: Black Flag during the PS4's and Xbox One's launch).
There's no details on mechanics or when exactly the game will be set, but Ubisoft should use Charlemagne's conquest as the centerpoint for the experience. This pivotal point in history saw Western Europe forcibly united under the banner of Christianity and helped shape the world as we know it today.
Ubisoft could tease the next Assassin's Creed game during their E3 showcase in June, where it should unveil the London-based Watch Dogs 3.
Related Tags