Nintendo are rolling out the next update for Super Smash Bros. Ultimate, bringing the version of the game up to 2.0.2 and making some changes to the game.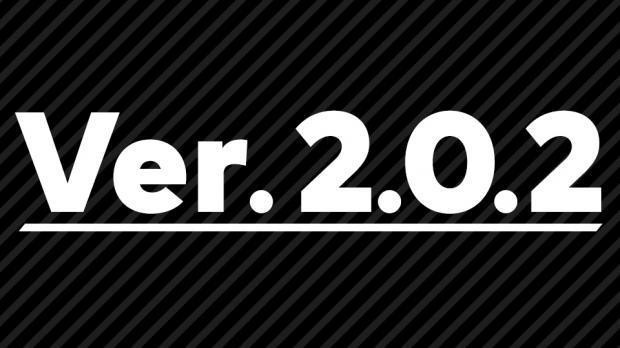 The new update hasn't been officially released yet, but a disclaimer has been released that says that "details" will be available on April 3, 2019 11:30 AM ACDT. On April 3rd, there will also be a pop-up that is available on the title screen, that pop-up when clicked will download the newest version of the game and also give you an option of viewing the changes made in the new version.
This new update could be the last patch we get before the big Version 3.0.0 update that should contain the first new DLC fighter 'Joker' from Persona 5. Nintendo has said that 'Joker' would be arriving "before the end of April", which means that we should see the version 3 closer to the end of April. If there are major changes within this version 2.0.2 update, I will follow up with what these changes are when the patch goes live. The update goes live on Wednesday, April 3, 2019 11:30 AM ACDT.
There is rumors circling around that version 3.0.0 could be adding new modes to Smash Bros Ultimate, visit this article here for more information.