We all know the horrors of the utterly near universe-destroying bad decisions Warner Bros. executives made with the Justice League reshoots, taking control of the movie away from Zack Snyder during his time of need, and butchering Justice League in the end with Avengers' director Joss Whedon's changes.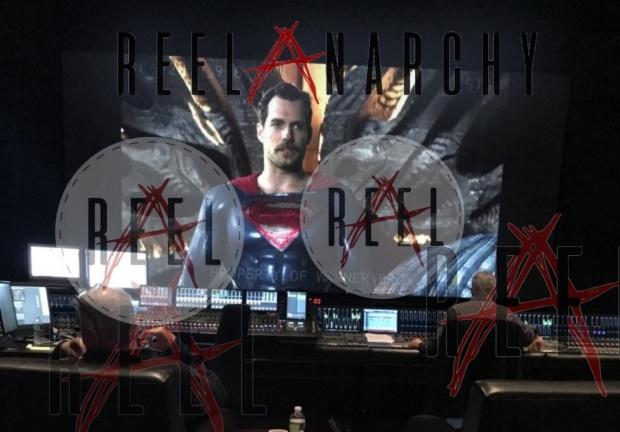 If you forgot, Henry Cavill grew a mustache for his role in the kick ass Mission Impossible Fallout, but then WB fired Snyder, slapped a 2-hour time limit on the movie and had Whedon reshoot a bunch of it. The reshoots completely ruined Snyder's five-part story arc he started with Man of Steel and continued with Batman v Superman: Dawn of Justice but had his world shattered and destroyed, even worse than Superman's mo.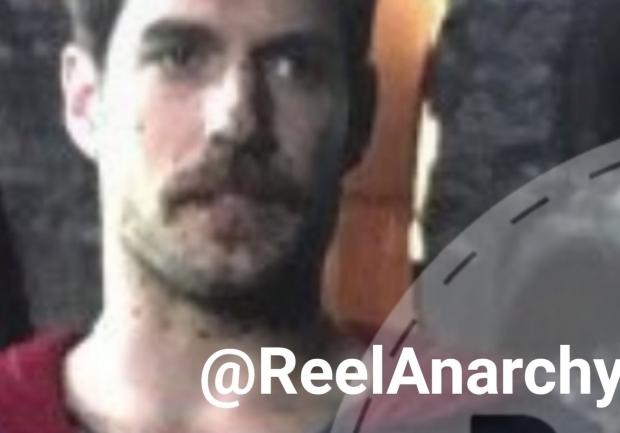 You can even see the dots on Henry's face for the CGI that would happen in post production. Heh.
Superman looked like a joke in most of his Whedon-shot scenes, with already questionable CGI the scenes that Whedon re-shot of Superman are bad. We have, until now, only seen Superman without the mustache and his badly-done CGI. The bottom half of Cavill's face is a total disgrace, but they had a lot to work with since Henry has some good facial-hair-growing DNA, I guess.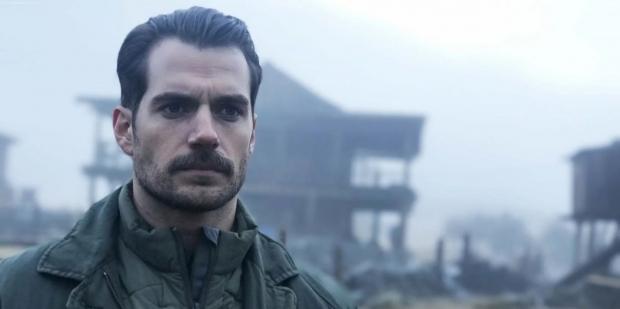 WB asked Paramount Pictures, and even offered them money to which MI: Fallout director Christopher McQuarrie gave his seal of approval for Henry to leave the Fallout shoots and redo his parts as Superman in Justice League. Paramount said no, and the result is Superman in Justice League looking like a complete mess.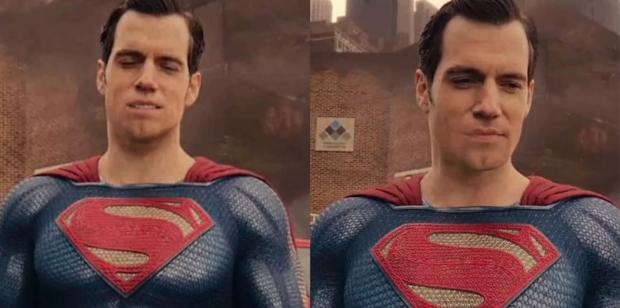 And then a few moments ago Real Anarchy posted an exclusive few never-before-seen photos of Henry Cavill in the Superman suit with his mustache in the Justice League reshoots.