Valve wants to use your brain as a controller
Valve posits a rather bizarre question: what if you could use your brain as a games controller?

Published Mon, Mar 25 2019 9:37 AM CDT
|
Updated Tue, Nov 3 2020 11:49 AM CST
If Valve has its way, it may use Brain Controller Interfacing (BCI) to merge man with machine for instantaneously fluid gaming experiences.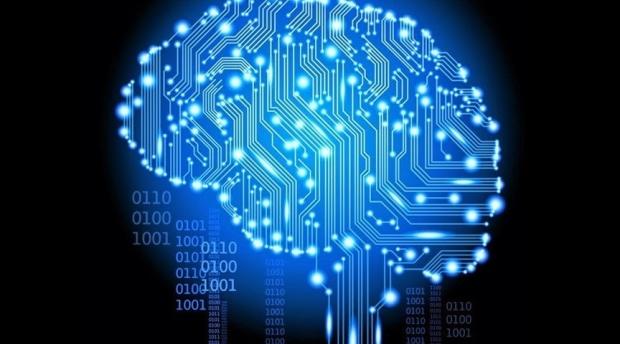 At GDC 2019, Valve's Experimental Psychologist Michael Ambinder (yes, Valve has their own psychologist working for them) made a case for implanting an intracortical chip in a person's brain for neural gaming. This process would essentially transform a person's brain into a controller--and a receiver for tons of other Braniac-style feats like typing with your thoughts, improved memory, and greater attention spans. The idea is to use your thoughts as inputs for the game rather than button presses and mouse clicks.
It's weird even for a sci-fi novel, but Ambinder lays out some interesting points.
"What if you didn't have to remember anything to play a game? Wouldn't that change games? What happens if you didn't have to use current interfaces at all?" Ambinder said in the presentation.
The psychologist goes on to outline how BCI would arm devs with real-time data and metrics to help shape their games. It's not just about how many people are playing, but how the games make users feel.
It'd give devs a direct link to consumers in one of the creepiest ways possible.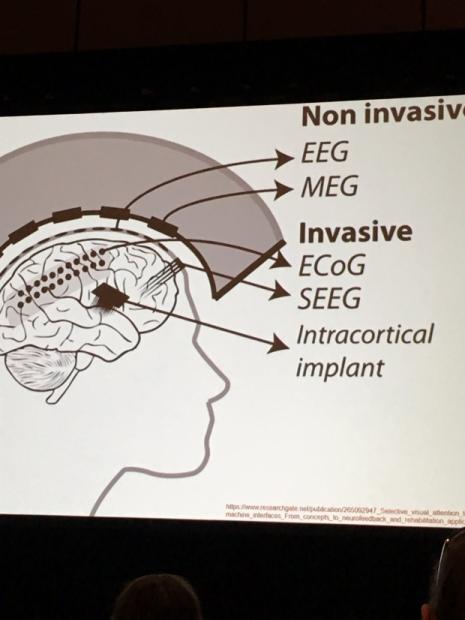 "What about all of the data we're missing from the player's experience? Are they sad or happy? Engaged or bored? What if we had internal states, emotions, cognition? What if we could intercept motion intent a motion signal that takes 100ms, 30ms before they produce movements of the hand? Would competitive players be interested? How far are they willing to go with invasive methods?"
The games would effectively scale to a person's thoughts, emotions, and reactions from the neural feedback. Games would literally adapt to how you feel and become this strange, almost-sentient AI that could ramp up difficulty when you start feeling cocky or arrogant, or shift to a more pleasant experience when you're feeling sad. Games could be powered by actual AI and machine learning to correlate, parse, and interpret the data and then adjust the game accordingly.
It'd be like an episode of Black Mirror.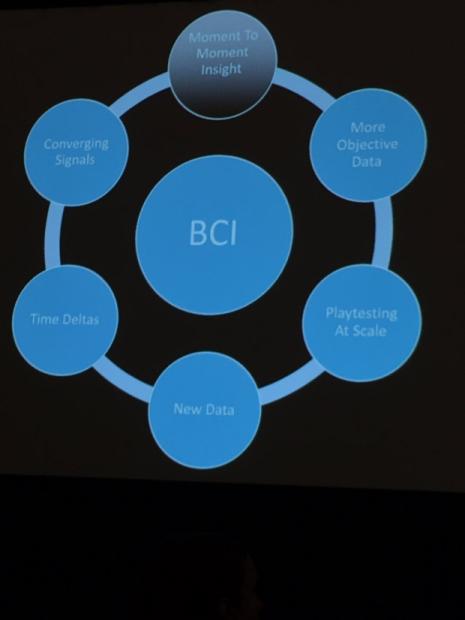 "Knowing your internal cognitive states, games would start to learn how the players want to play. They will be adaptive. They will become a game just for you," Ambinder affirmed. "The end game of BCI is replacing interfaces completely and have a two way connection between the player intent and the game."
All of these things are highly experimental and I doubt Valve will have anything ready for a long while. Remember that they've yet to make major breakthroughs with VR, so this kind of tech is likely a decade or so away.
But this isn't the first time Valve has talked about neurogaming. Back in 2017, Gabe Newell expressed lots of interest in BCIs:
"Much more narrowly, some of us are thinking about some of the AI work that is being hyped right now. Simplistically we have lots of data and compute capability that looks like the kinds of areas where machine learning should work well. Personally I'm looking at research in brain-computer interfaces," Newell said in a Reddit AmA from 2017.
It'll be interesting to see how this pans out...but it's also intensely weird and I don't think people should ever implant anything in their body for the sake of gaming.
Related Tags