Valve's future games might beam directly into your brain
Valve will continue to charge unexplored territory and looking to broaden its storytelling horizons with exciting new tech.

Published Wed, Jan 18 2017 5:54 AM CST
|
Updated Tue, Nov 3 2020 11:56 AM CST
Yesterday Gabe Newell (aka GabeN), co-founder and current boss at Valve, held a Reddit Ask Me Anything session. GabeN revealed some interesting things, particularly that while Valve is indeed working on new games, the studio is quite interested in carrying its IPs and ideas across a wide spectrum of hardware that transcends traditional gaming--such as VR, machine learning, and even brain-computer interfaces. Yes, really.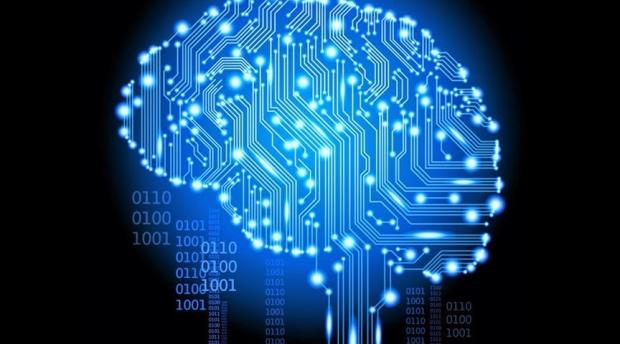 When asked what the future holds for Valve, GabeN pretty much highlighted things we already know: Valve will expand its focus past the current hardware on the market and look to the horizon to build unique experiences. This of course means we'll probably see less actual first-party games from Valve until said hardware is mastered and ready for the masses.
"The big thing right now is broadening the range of options we have in creating experiences. We think investing in hardware will give us those options. The knuckles controller is being designed at the same time as we're designing our own VR games," Newell said during the AmA session.
"Much more narrowly, some of us are thinking about some of the AI work that is being hyped right now. Simplistically we have lots of data and compute capability that looks like the kinds of areas where machine learning should work well. Personally I'm looking at research in brain-computer interfaces."
That last bit is pretty interesting. I personally find brain-interface computers to be terrifying, but awesome at the same time. It's definitely grey area territory that could be dangerous, but could also be the pathway for incredible experiences. But I'm not too hyped about the idea of beaming a game right into my frontal lobe...even if it's the definitive way to experience Half-Life 3.
Still though, Newell and Valve are keen on staying on the forefront of gaming and entertainment technology. The company has invested heavily in creating its own Vive VR virtual reality headset along HTC, and that hardware will only get better as time goes by.
VR just isn't ready for the masses, but I think it could be in another two years or so. Then we'll likely see Valve flex its muscles and start steaming PC gaming up with some mighty interesting games.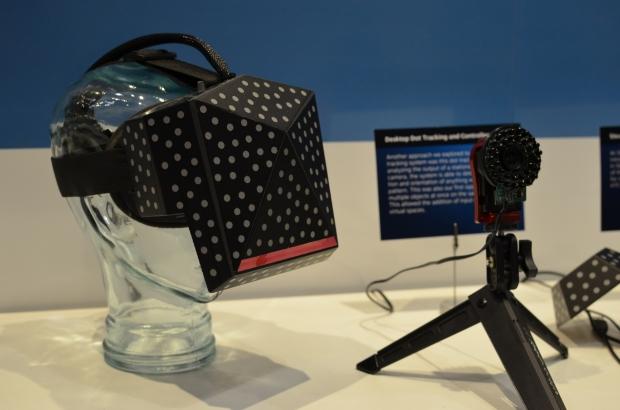 But what about Half-Life 3?
As Newell said in the AmA, "The number 3 must not be said. Yes. I personally believe all unidentified anonymous sources on the Internet."
Newell was referring to the anonymous Valve dev who apparently said that Half-Life 3 is dead, it never existed, and it couldn't possibly exist due to the insane level of hype.
I'm not 100% sure what he means by that, but...it's GabeN, and not many people are able to decipher GabeN-speak.
Related Tags