Anthem has a lot of problems. It's a wonky service game with tedious mechanics that've upset many players, but that didn't stop it from topping sales charts in the UK, Japan, and the United States.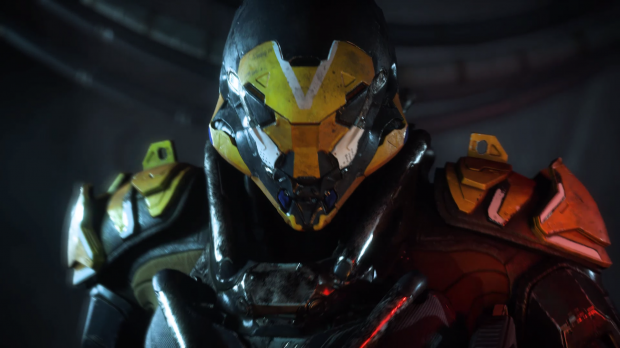 Today analyst firm NPD Group confirmed Anthem was the best-selling game in February 2019 across digital and physical releases, and was actually the second biggest title in BioWare's history behind Mass Effect 3. Anthem also ranks number two on 2019's total year-to-date earnings, only being beaten out by Kingdom Hearts III (this only includes two months of the current year, though).
"Anthem launches as the best-selling game of February, helping overall industry sales increase 4% vs year ago to $1 billion," NPD's Mat Piscatella said.
This comes after Anthem rocketing to the top spot in Japan with over 77,000 copies sold in its launch week, and also headlining game sales in the UK despite being dramatically beaten by Mass Effect: Andromeda's sales.
So what does all this mean for the future of Anthem and BioWare?
Basically Anthem is here to stay. The game has clearly sold well enough to crest multiple regional sales charts but exact numbers remain to be seen.
EA expects Anthem to sell 5-6 million units from launch until its Fiscal Year 2019 period ends on March 31, 2019, and we haven't seen any major press releases that typically follow big openings (Take-Two was all too happy to broadcast Red Dead Redemption 2's huge earnings).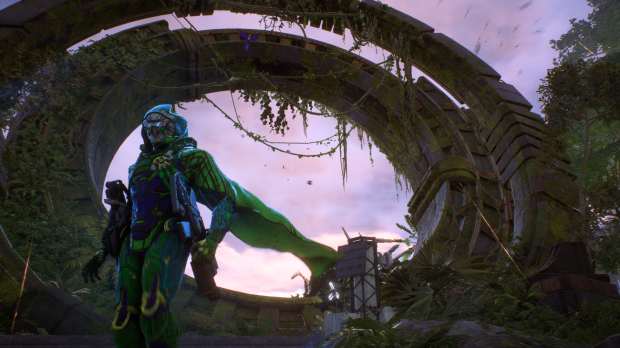 Read Also: BioWare: We're listening, Anthem is here to stay
BioWare developers recently affirmed that Anthem is doing well and gamers shouldn't worry about the publisher closing them down. EA has invested heavily into BioWare's big new IP over the course of many years, and they're likely not about to pull the plug and jump ship this early into the game.
But sales aren't necessarily enough. EA cares much more about live service monetization than it does full game sales, and BioWare absolutely must find a way to recoup lost players and re-engage them with new fixes, core content, and feedback-driven updates. Anthem was built from the ground up to be an evolving live service game with lots of engagement hooks to keep users playing over time, but BioWare forgot to make the game rewarding and fun before it flicked on these switches.
Hopefully Anthem is doing somewhat decently with its cosmetic microtransactions and engagement figures.
That's really what EA is looking at. I doubt Anthem would be killed this soon anyway--EA would sharpen its axe, sure, but it wouldn't behead the project until multiple re-engagement failures (the same way Activision split from Bungie over Destiny 2 Forsaken's underperformance).
We'll never know what EA will do or plans to do, especially now that the publisher says it has to "make hard choices about our investments."