BioWare: We're listening, Anthem is here to stay
BioWare is working hard to fix Anthem and give players what they want.

Published Thu, Mar 14 2019 6:32 PM CDT
|
Updated Tue, Nov 3 2020 11:49 AM CST
Anthem players and critics are laying on the pressure en masse, and BioWare finally responds to outline what's going on with the messy service game.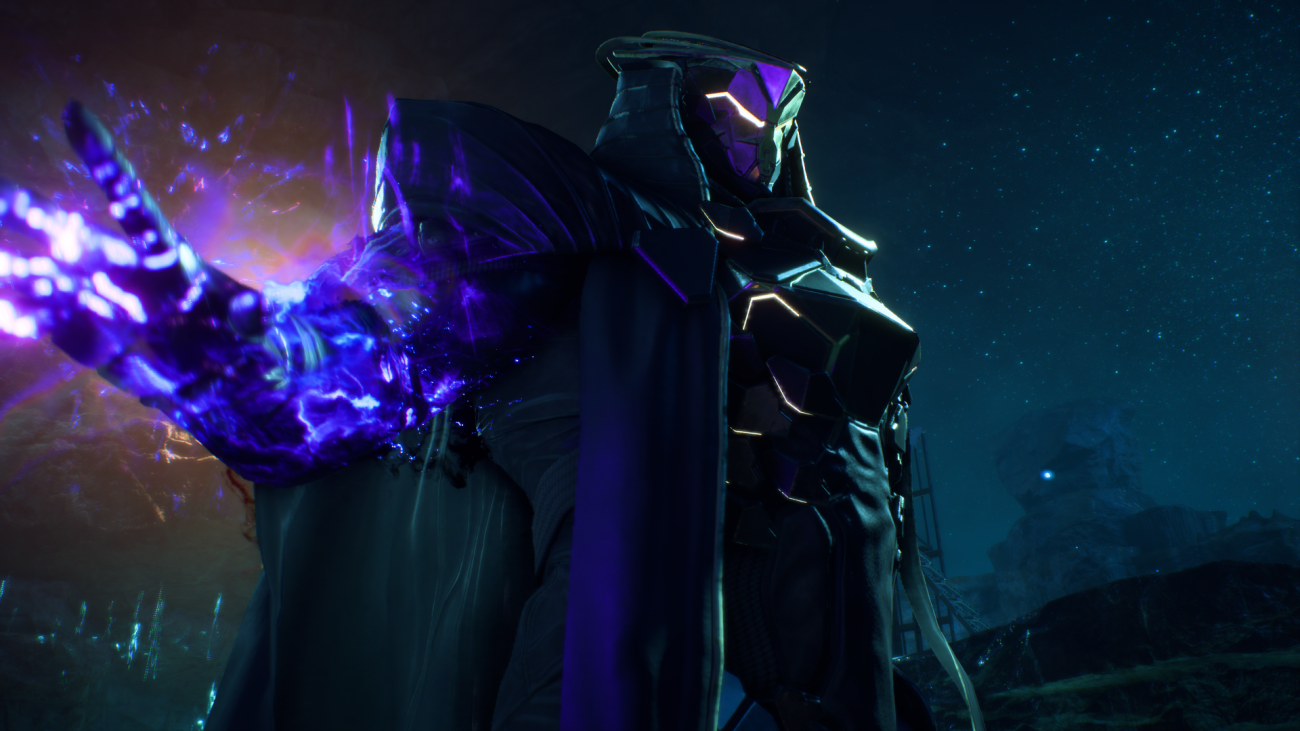 BioWare's big new live game Anthem didn't explode in the right way; instead of rocketing to the stars, it's engines failed and it crashed to the ground quite hard. Now the fanbase is fed up and have filled the game's subreddit with tons of posts about loot fixes, bugs and glitches, and lots of missing features (the loot issue is so bad that Anthem players are boycotting the game).
This has transformed the game into something that's more fun to talk about and gawk at than to actually play. This has been demoralizing on the developers, who typically stay out of big conversations to avoid the fusillade of frustrated messages. But BioWare isn't ready to give up on Anthem just yet.
In a lengthy response on the official Anthem subreddit, BioWare dev Darokaz addressed some of the biggest issues. The gist of the message is that BioWare is indeed paying close attention to all feedback (both positive and negative), and are working hard to fix the game.
"Anthem is here to stay," the dev said. "Do we have a lot of work to do to fix parts of the game? Yes, and the team is committed to making improvements and releasing new content."
Darokaz also says BioWare really isn't too happy with the loot situation. A players' problem is BioWare's problem, after all, and the studio wants to make everyone happy (happy players will actually play your game and drive up numbers, thus making monetization more likely).
Read Also: Anthem is built to make money first, and be fun second
The developer gives a candid look at the psychological weight of a failing game, especially one that's live-based and requires a never-ending stream of tweaks, bug fixes, patches and updates across its lifespan. BioWare's comms were open more during launch because gamers were interested and inquisitive about Anthem, but as time went by and the pressure mounted, the team shied away from forums and subreddits because of the negativity.
"To start, things used to be a lot friendlier here for dev team members who normally don't talk on social channels or forums. They could answer questions, give information and know that they aren't going to have people getting upset at them.
"Why would a dev team member take time away from working on the next update to post when they know it's likely to be met with hostile replies, or they get flamed because can't answer other questions that players are asking?
"I don't mind posting here when things aren't so nice, but that's because it's my job.
"For the devs it isn't their job, and I'd like to ask that people remember that when replying to them. When some people say "be nice or the devs will stop posting" it's 100% true. Be respectful and constructive with your feedback and more team members will likely reply."
This is by no means an official studio-wide message, but an affirmation from someone inside the trenches that Anthem players aren't being ignored.
Related Tags