China hit Space industry milestone by launching 300th rocket
China has hit a Space milestone with the launch of their 300th rocket.

Published Mon, Mar 18 2019 3:00 AM CDT
|
Updated Tue, Nov 3 2020 11:49 AM CST
Just last week, China managed to hit a Space milestone with the launch of their 300th rocket. The launch carried a satellite into Earths orbit and marks quite the achievement for China's National Space Administration.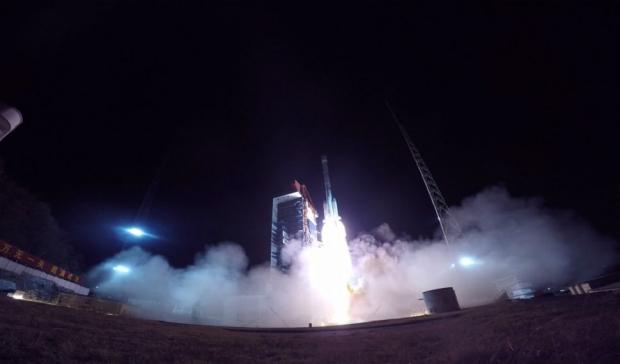 Wu Yansheng, the board chairman of the China Aerospace Science and Technology Corporation has spoken out about the achievement, saying "This is a milestone for China's space industry development." The launch was carried out at Xichang Satellite Launch Center in the southwestern Sichaun Province, and featured a Long March 3B rocket that carried the ChinaSat 6C satellite into orbit.
According to the Xinhua news service, the first Long March rocket that was launched by China dated back to April 24th, 1970. That rocket which was titled Long March 1 carried the country's first satellite, Dongfanghong-1 and could only carry a total weight of 661 lbs, or 300 kilograms into orbit. Since then China has managed to make a staggering 17 variants of the original rocket, and also managed to drastically increase the carrying capacity of each of the rockets. The rocket that can carry the heaviest load weighs is called the heavy-lift Long March 5 and can carry 27.6 tons of weight to low-Earth orbit. If the desired trip is further than low-Earth orbit, the rockets weight must be reduced to 15.4 tons.
The company that is building these rockets is called Great Wall Industry, and is responsible for 96% of the country's space launches. The progression of China's launches started with the country taking 37 years to clock in 100 launches. Seven years later the country managed to break another 100 launches, and then the final 100 launches managed to be completed in just the last four years.
Related Tags