Capcom will be bringing some brand new content to the recently released Devil May Cry 5, but what could be coming within that new content is the ability of being able to play Vergil.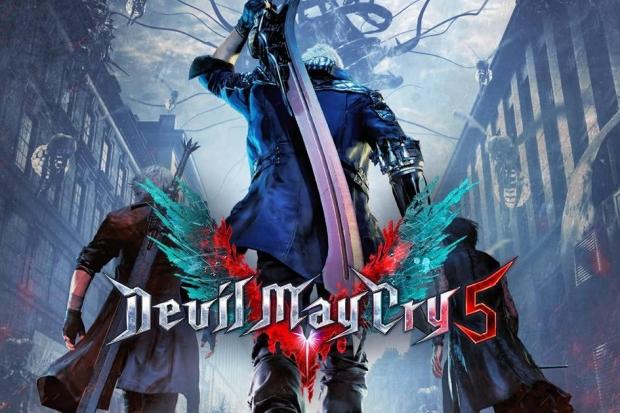 We first heard about Capcom bringing some new content to Devil May Cry 5 back when the trailer for the title leaked at the beginning of December. The trailer that leaked revealed that the 'Bloody Palace' mode that was present in previous releases would be coming to Devil May Cry 5 during April of 2019.
Data miners have gone through the game files of Capcom's Devil May Cry 5 and found some quite interesting file names that could suggest some new contents to go alongside the 'Blood Palace' addition. Judging by the files names found in the images within the entirety of this post, we can see "playerVergil" and a bunch of other file names regarding a co-op mode. The data mining didn't reveal when this new content would be added to Devil May Cry 5 but I would suspect that it would be sometime throughout April as the previously leak suggested.