Rainbow Six Siege's new update weighs 54GB on the PC
Rainbow Six Siege Burnt Horizon update requires 54GB on the PC.

Published Tue, Mar 5 2019 9:27 PM CST
|
Updated Tue, Nov 3 2020 11:49 AM CST
Rainbow Six Siege's big new update is nearly here, with the Rainbow Six Twitter account tweeting out the install sizes for all three platforms, with the PC version of the game requiring a rather hefty 54GB download.
The new Burnt Horizon update for the game will offer up Rainbow Six Siege players with new multiplayer content based in an Australian setting, with two new playable Australian Operators, a new Outback map, and a bunch of tweaks and changes to the overall game. Ubisoft has been working overtime on the game installation sizes as they were getting out of control, so you'll need to do this one-time massive update.
Rainbow Six Siege's new update is 54GB on the PC, but 'just' 38GB on the Xbox One and 'only' 33GB on the PS4. These updates are getting out of control, especially considering the irony of the new Burnt Horizon update being based in Australia where internet connections are reknown for being crappy. These big updates don't help, and only those like myself with NBN (National Broadband Network, where some suburbs have fiber access) or cable connections will be alright.
Still, Ubisoft explains: "To help optimize player experience for future updates, we are also in the process of restructuring how our game data is stored - this will help consolidate and reduce the overall game size. This means that the Burnt Horizon Patch will be larger than normal".
Here are the times for the new Rainbow Six Siege Burnt Horizon update:
PC: 9 AM EST / 14:00 UTC

PS4: 10 AM EST / 15:00 UTC

XBOX: 11 AM EST / 16:00 UTC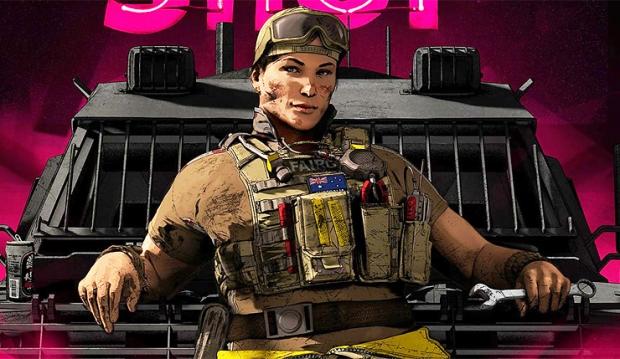 Related Tags