Resident Evil 2 Remake tops 4 million units globally
Resident Evil 2 Remake has managed to sell 4 million units globally.

Published Thu, Feb 28 2019 4:00 AM CST
|
Updated Tue, Nov 3 2020 11:49 AM CST
Capcom is proud of their efforts with Resident Evil 2's remake, and so they should be. The game was a fantastic success and now we have some official sales numbers to back that up.
Resident Evil 2 Remake was well received by the Resident Evil community, some fans even calling it the greatest remake of a game in gaming history. While the game has no doubt been a success for Capcom, how much of a success has it been exactly? According to an announcement on the Capcom website, Resident Evil 2 has managed to sell 4 million units worldwide.
Capcom also gave a sales comparison to the original Resident Evil 2 which was released back in 1998. The second instalment in the Resident Evil series went on to achieve sales of 4.9 million units, making it the fourth best-selling game in the franchise. The 2019 re-release of Resident Evil 2 almost met the sales of the original and could possibly go on to beat them once some time has passed. This is quite the achievement for a 1998 game that has been re-built from the ground up for modern day consoles and PC.
In celebration of the sales of Resident Evil 2, Capcom decided to record a roundtable discussion with the developers. The video showcases how the remake for the classic title came about and their thought process when deciding how to bring a once ancient looking game back to life.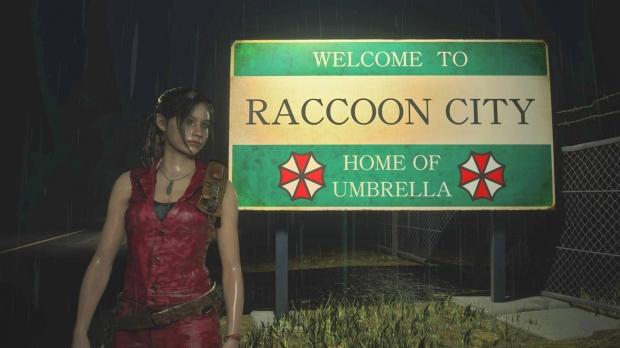 Related Tags