Anthem needs a loading screen minigame
Anthem's loading screens need something to spruce them up.

Published Mon, Feb 25 2019 10:31 AM CST
|
Updated Tue, Nov 3 2020 11:49 AM CST
While playing Anthem, you'll get very familiar with staring at loading screens. So why doesn't BioWare and EA make them more interesting?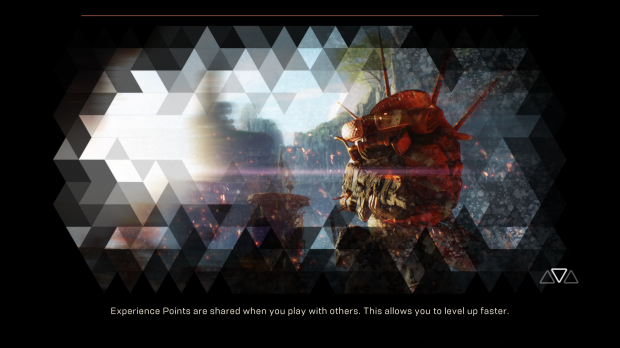 Loading screens can be a boon or a bane. They can be a much-needed reprieve after an intense hours-long session or boss battle, or an incessant nuisance that constantly induces rage. Anthem falls into the ladder category. Practically everything you do in the online-only game triggers a rather drab and boring loading screen, even equipping new gear. Missions routinely have multiple loading zones and prompt those same boring, uninspired still images that break your immersion.
But what if Anthem had a neat little loading screen minigame to keep us engaged? Maybe a little pixellated side-scrolling javelin flyer where we have to shoot enemies and dodge incoming fire? Or just a small puzzler where we match symbols up and get various in-game rewards? Gaming is filled with examples of these little (but immensely impactful) features, from old-school Commodore 64 games like Skyline Attack to modern FIFA releases.
Read Also: Anthem is built to make money, not be fun
Tekken 5 even had a fully-fledged 3D starship shooter called Star Blade in its loading screen.
Even Skyrim's somewhat-interactive load screen with rotatable items is preferable to Anthem's soulless progress bar.
Engaging players within these zones is just as important as in the game itself. Too many loading screens can push users away, but if they have something small to do during these moments they might stay. Considering how often the screens pop up and how long they take, I'd say this is essential. Hell, sometimes you'll spend more time loading than it takes to actually complete a mission...which is unacceptable for any action-based live game.
Not adding something to Anthem's loading zones is a missed opportunity for fun, especially during moments where most games just give you tooltips.
Related Tags