Bowser takes over Nintendo of America
But not the Bowser you're thinking of.

Published Thu, Feb 21 2019 3:38 PM CST
|
Updated Tue, Nov 3 2020 11:49 AM CST
Reggie Fils-Aime is retiring as President of Nintendo of America, and Bowser is taking over. No...not that Bowser. Company exec Doug Bowser.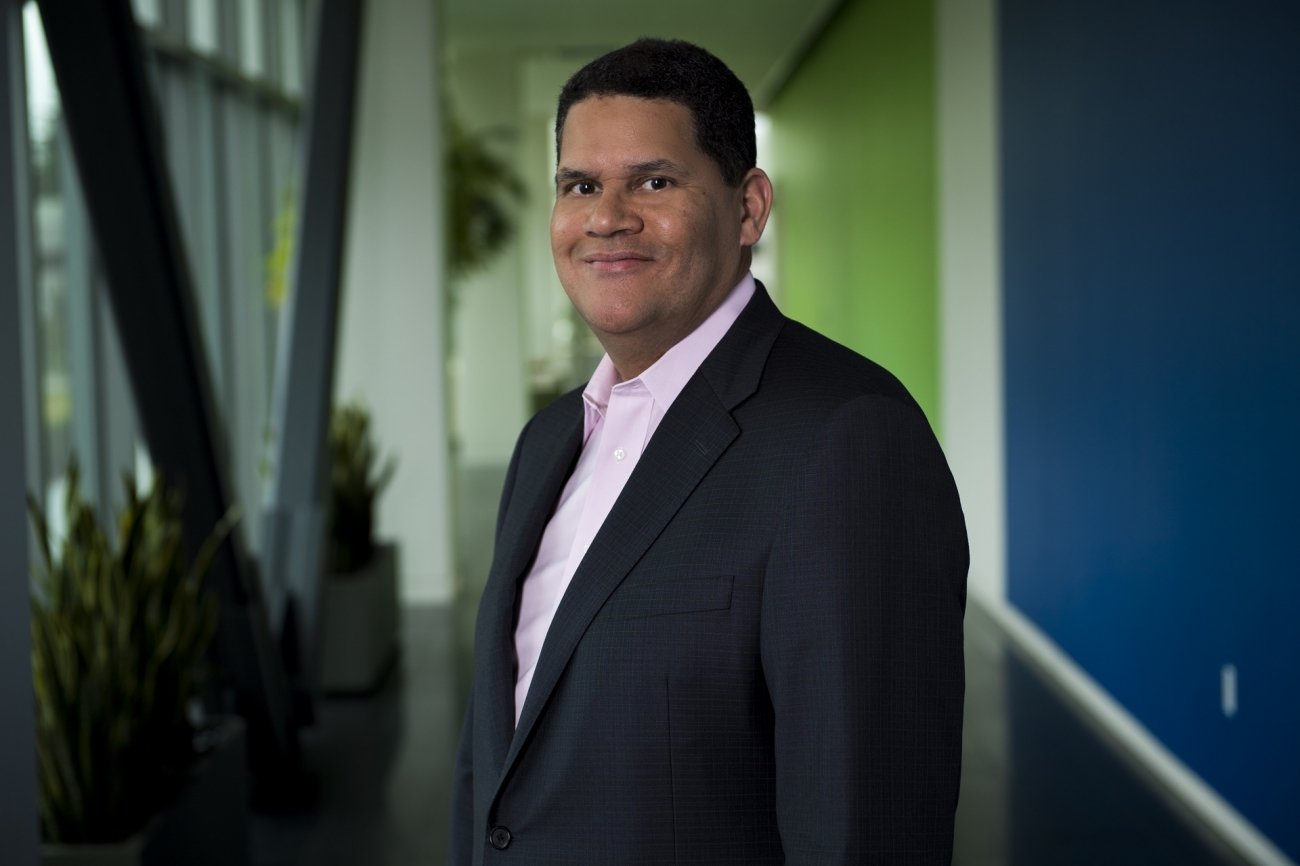 Nintendo today announced that Reggie Fils-Aime, the beloved hypeman and leader who gave us the legendary phrase "My body is ready!", is stepping down as president of its American branch. Following his 15 years of strong leadership, Fils-Aime will step down shortly after Nintendo starts its new fiscal year in April.
"Nintendo owns a part of my heart forever," Fils-Aime said in the press release. "It's a part that is filled with gratitude - for the incredibly talented people I've worked with, for the opportunity to represent such a wonderful brand, and most of all, to feel like a member of the world's most positive and enduring gamer community. As I look forward to departing in both good health and good humor, this is not 'game over' for me, but instead 'leveling up' to more time with my wife, family and friends."
Doug Bowser, who currently serves as Nintendo of America's Senior Vice President of Sales and Marketing, will serve as president following Fils-Aime's departure on April 15, 2019. Bowser originally joined the company in 2015 and helped formulate marketing campaigns responsible for the Switch's massive success.
We'll miss Reggie and all of his candor and hype. His on-stage presence at E3 and during Direct showcases was always noteworthy; he typically stole the show with his genuine excitement and passion.
Following the news, the legendary figure made a statement directly to Nintendo fans:
Related Tags