Intel Core i9-9900KFC spotted, winner winner CPU dinner
Intel makes us hungry with a tease of the Core i9-9900KFC processor.

Published Tue, Feb 19 2019 8:29 PM CST
|
Updated Tue, Nov 3 2020 11:49 AM CST
Intel looks to be making a tasty new CPU with a purported Core i9-9900KFC model in the works... and that's not a typo, 'KFC' in the model of the processor actually makes sense and most likely won't come with a bucket of chicken.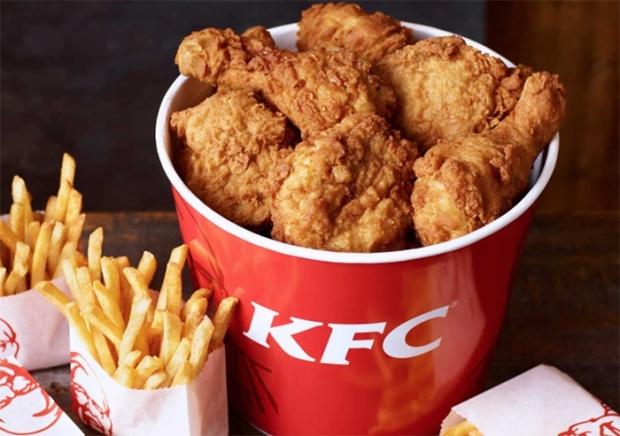 Breaking down the KFC model we have 'K' meaning it's an unlocked CPU, 'F' is something new for Intel and means it doesn't feature integrated graphics, while 'C' designation was added to Broadwell CPUs that had improved integrated graphics. But the 'C' contradicts the 'F' as one means without integrated graphics and the other means it won't have integrated graphics, so what is going on here?
AnandTech points out that the 'C' processors featured a "small amount of eDRAM to act as a buffer between the L3 cache and the CPU. In our testing of those processors, it only really gave extra performance to integrated graphics workloads, which is where those Broadwell processors were focused". This means we could see a new high-end 8C/16T processor with additional eDRAM, which is going to confuse people I'm sure. The 9900KFC would feature additional hardware on it to boost graphics performance, but doesn't feature integrated graphics. Alrighty then.
Related Tags