Razer kills its PC game storefront
Razer is closing its digital PC game store so be sure to retrieve your keys.

Published Mon, Feb 18 2019 9:27 PM CST
|
Updated Tue, Nov 3 2020 11:49 AM CST
Razer will shutter its digital game storefront on February 28, and warns customers to retrieve their uPlay and Steam game keys.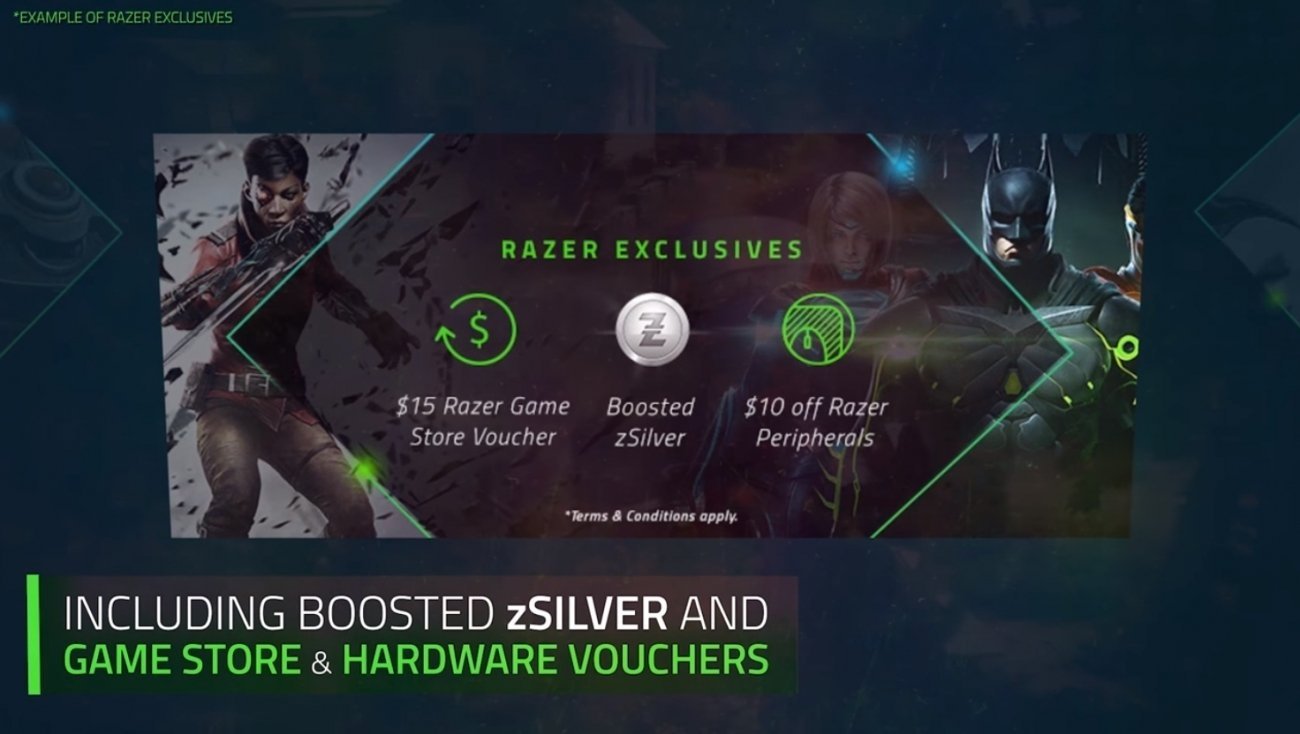 Now that the PC Game Store Wars have begun in earnest with giants like Epic Games and Discord battling it out against Steam, Razer has decided to retreat and shutter its game store. The PC-maker's store was kind of doomed to fail. Razer's game store was more of a reseller for uPlay and Steam games, and was a weird experiment mired in its tiered zVault rewards system. The idea was you bought games from Razer and got their own digital currency as a reward to spend on other stuff, including keyboards, mice, and even laptops.
But ultimately it didn't work too well. The company says it'll shut down the Razer Game Store as part of its new realignment plans, which pretty much says the store wasn't a success. Razer warns gamers to retrieve and use their game keys before the store closes, but doesn't outright say the keys will be invalid:
"All purchased games will still work even after the closure. In case you haven't activated your Steam or Uplay keys yet, make sure to retrieve them before February 28 from the Razer Game Store. Your game keys have been sent to your email upon purchase, so you'll still be able to retrieve them in the future."
Pre-orders will still be honored, though, so there's no need to fret there.
The Razer Game Store will close on February 28, 2019 at 0100 hours Pacific Time.
Related Tags