Resident Evil 2 remake receives its first nude mod
Resident Evil 2 remake goes Resident Nude with its first nude mod, featuring a topless Claire Redfield.

Published Thu, Feb 14 2019 11:32 PM CST
|
Updated Tue, Nov 3 2020 11:49 AM CST
Well folks... here we are. We're at a time when I'm writing news about a nude mode for the super-successful Resident Evil 2 remake, with somone wanting to mod Claire Redfield into a nude model running around the horrific world of the RE2 remake.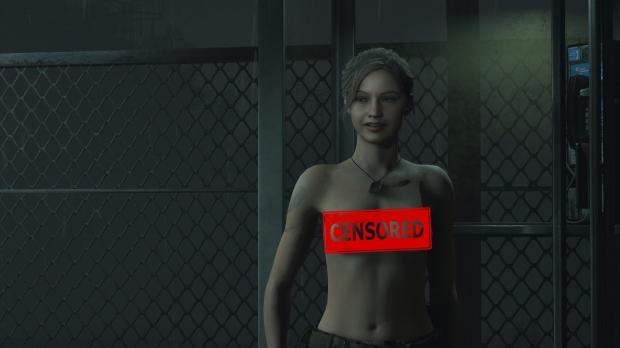 The new nude mod for Resident Evil 2 remake is available on Nexus Mods, and will be invisible to you if you're a guest. You'll need to make an account on the site to enable the adult-rated mods, such as the nude Resident Evil 2 remake mod.
Claire isn't fully nude in the mod, with just the top half of her being naked and the bottom half of the character covered in pants. It's funny watching the videos of it though, because it even changes the cutscenes with the topless version of Claire crawling and running around. For those who want to check out the chops on Leon Kennedy, yeah well you aren't in luck just yet.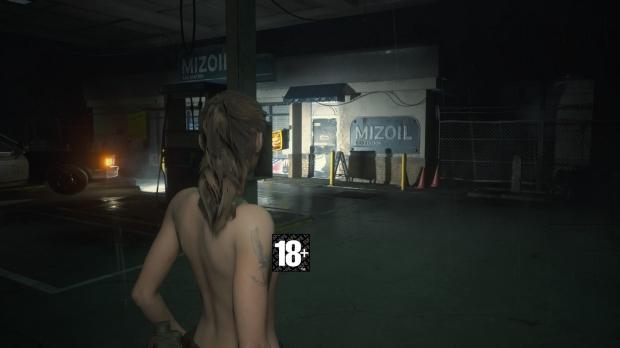 Related Tags