RAGE 2 shines with 9-minute pre-beta gameplay video
Bethesda shows off insane 9-minute gameplay video of RAGE 2 with over-the-top action.

Published Tue, Feb 12 2019 9:25 PM CST
|
Updated Tue, Nov 3 2020 11:49 AM CST
RAGE 2 is only a couple of months away and while we have Metro Exodus right around the corner, Bethesda thought it was a good time to show off its upcoming RAGE 2 pre-beta gameplay and it looks good, really good.
Bethesda is working directly with Just Cause developer Avalanche Studios on RAGE 2, with the game being built on Avalanche's in-house Apex Engine, changing off of the id Tech engine that the first RAGE was made on. RAGE 2 is an open-world game with a bunch of driving and insane action, so the Apex Engine feels - and looks like it's a better fit for RAGE 2.
Avalanche might be working on RAGE 2 but that doesn't mean id Software is sitting on its hands with its baby, with Bethesda getting the developers at id Software to help out making the game by providing their expertise in tight gunplay and how the game is connected to the franchise.
The 9-minute gameplay video is from the pre-beta of RAGE 2 and it looks like its in good form, albeit for some serious motion blur or a lowered rendering resolution. The game looks vibrant, fun-as-hell and gory. I'm looking forward to stretching my legs in RAGE 2 and seeing how the game runs at 4K and 8K on the new AMD Radeon VII and NVIDIA GeForce RTX 2080 Ti graphics cards.
Tom Willits of id Software explains: "The bulk of the work is done by Avalanche. We have a number of folks that have been working with Avalanche on individual things. We have people come in and lay out this foundation of knowledge and I steer that - heck I talk to them every day - and they do the bulk of the work".
RAGE 2 launches on PC, Xbox One, and PS4 on May 14.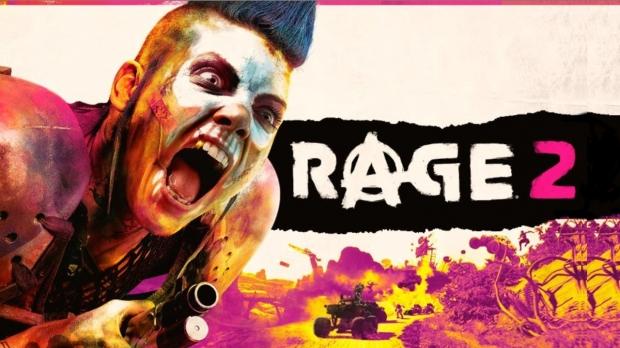 Related Tags