3DS may be retired soon
The writing is on the wall for Nintendo's 3DS handheld.

Published Mon, Feb 4 2019 12:33 PM CST
|
Updated Tue, Nov 3 2020 11:49 AM CST
After an 8-year lifecycle, the 3DS is long in the tooth and we think it'll be laid to rest quite soon.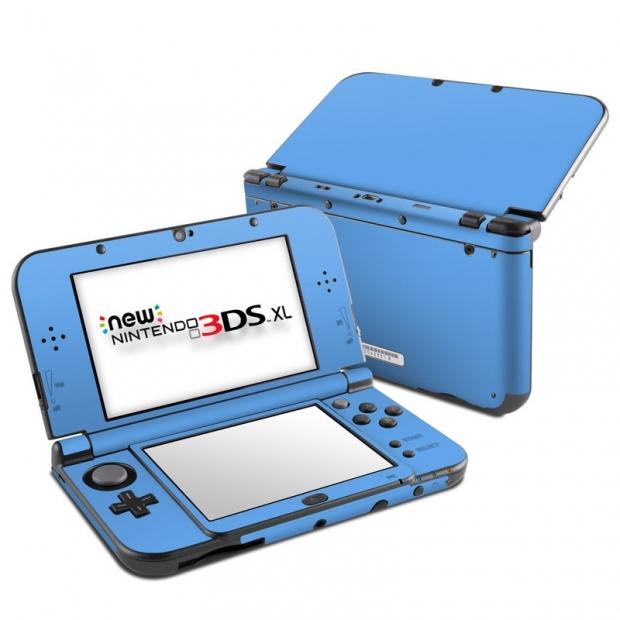 Information gleaned in new financials hint Nintendo may retire its 3DS handheld family soon, possibly during its next fiscal year. Sales of the handheld are dropping off dramatically as gamers shift to the Switch, and the company noted a sharp 60% decline in 3DS nine-month sales. 3DS hardware and software sales raked 55 billion yen compared to the Nintendo Switch's 8.49 trillion yen, showing a clear wind-down trend. Nintendo may retire the 3DS to make way for a new handheld-only Switch model.
The company previously said the 3DS will live alongside the Switch, but Nintendo president Shuntaro Furukawa only mentioned the 3DS three times in a recent earnings presentation, and all of them were in relation to the Switch's sales. No direct discussion of the 3DS current and future plans is found in Furukawa's presentation.
"Hardware sales of Nintendo 3DS, now in its 8th year since launch, were 2.31 million units sold (60.5% decrease on a year-on-year basis), while 11.08 million software units were sold (64.5% decrease on a year-on-year basis)," the company wrote in its Fiscal Year 2018 earnings report.
Read Also: Nintendo Switch sales break 32 million
So how will the 3DS be retired exactly? Nintendo will likely continue selling the handheld in stores, but we may not see new systems being manufactured and new game development could stall out and eventually stop. Release of new 3DS games have dwindled in the past year and software sales are down too.
The financials say Nintendo vaguely say it'll use the 3DS' widespread 74.84 million install base to sell new and old games, but this could ultimately fizzle out during Nintendo's next fiscal year.
"For Nintendo 3DS, we will continue to leverage the platform's rich software library and its hardware install base to further expand sales of evergreen titles."
Related Tags