Ubisoft's latest story trailer for The Division 2 gives us a look at the game's scope, themes, and overall feel.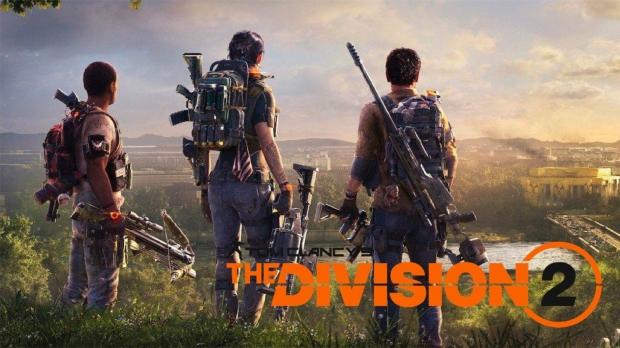 Where the first Division game was a snowy emergency response to a terrorist attack, the Division 2 is more about the fallout of the virus attack and what comes next. The incident essentially fractured society and saw the fabric of our country break apart, leading to tribalism and gun-toting groups to rise up and force their command over key areas of the U.S., including the capital. Now Washington D.C. has devolved into anarchy and chaos, and it's up to Division agents to put out the fires and regain control.
The themes sound interesting enough, but the game's sun-lit world and setting don't really bring that same sense of urgency as the confused and wrecked icy streets of New York. There was something choking and claustrophobic about The Division 1's setting, a dark sense of foreboding as violence seemed to lie around every corner.
The factions in The Division 2 seem more brutal though. There's religious cults armed to the teeth with high-powered firearms, suicide bombers that run screaming with C4 strapped to their chests, and marauders who are just a few steps away from Fallout's raiders that basically just execute everyone they find. There's also an elite force hunting down Division agents in an attempt to heighten the country's disruption--an interesting plot device that'll pay off down the line.
Of course the story arc and its events are mainly there to further the online-based experience and tap into Ubisoft's engagement strategies. Like all its other games, The Division 2 will be monetized, albeit with cosmetic-only microtransactions. The team at Massive will use everything they've learned about the first game to create a stable, engaging, and enjoyable online framework for The Division 2.
The Division 2 launches on March 15, 2019 for PS4, Xbox One and PC. All pre-orders get exclusive access to a private beta held on February 7.