Total War: THREE KINGDOMS, ancient China cinematic trailer
A new cinematic trailer has been released for Creative Assembly's 'Total War: THREE KINGDOMS'
Published Jan 14, 2019 2:00 AM CST
|
Updated Tue, Nov 3 2020 11:49 AM CST
0 minutes & 51 seconds read time
In the newest cinematic trailer for Creative Assembly and SEGA's Total War: THREE KINGDOMS we follow a legendary Chinese hero, which path will you take?
In a recent press release that links us to the above video, we are introduced to the legendary Chinese hero Zhuge Liang as he wanders China's lands in search of a master worthy of his devotion. Three Kingdoms is based in the time of China's peak turmoil, power hungry leaders from each of China's kingdoms are fighting for total control of the land.
We can see from the above trailer and described within the press release "lush subtropics, iconic mountains drenched in mist, and tranquil golden rivers serve as the backdrop for the bloodiest period in ancient Chinese history." Zhuge Liang eventually meets a master of his caliber and he is named Liu Bei, together both of these Chinese lords will be fighting to bring peace to China and end this age of turmoil. For more information about Total War: THREE KINGDOMS, visit the official Steam Store listing here.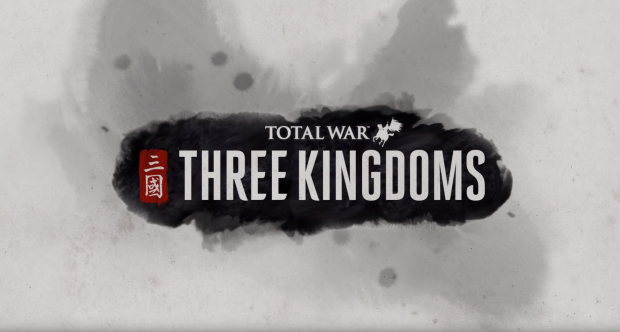 Related Tags