Rockstar teases next-gen game production, is this GTA 6?
Rockstart is hiring developers for unannounced 'next-generation' projects, which should include Grand Theft Auto 6.

Published Mon, Jan 7 2019 11:43 PM CST
|
Updated Tue, Nov 3 2020 11:49 AM CST
We all know that Rockstar is working on its next-gen Grand Theft Auto 6 and plenty of other new unannounced games, but the developer is now actively listing jobs for new, unannounced games that the developers refers to as "next-generation" projects.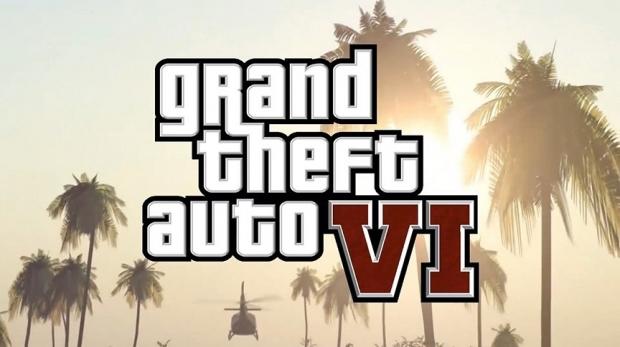 Rockstar India is looking for new staff with positions like a technical artist, senior environment artist, and others noticed by Gear Nuke, with these people tasked at creating "next-generation worlds for some exciting upcoming projects". One of the job listings is for a vehicle artist which makes sense for Rockstar as there are plenty of vehicles of all shapes and sizes to be found in Grand Theft Auto 6, which is a next-generation project.
Rockstar New York is looking for MoCap tool developers so that the team can build next-gen games "upon the next generation of MoCap tools and pipeline", with another position seeking a technical face developer that would "help research and develop new technology for future titles". Rockstar Toronto is also looking for new people that will help work on projects that use that next-gen tech.
We know that Sony is going to be announcing its next-gen PlayStation 5 console and Microsoft is expected to unveil its Xbox Scarlett/Anaconda console, with releases in 2020. It would be the perfect time to launch a next-gen GTA 6 onto next-gen consoles, but we usually see a new Grand Theft Auto release a couple of years into a console's lifetime. I'm hoping we see a changed Rockstar and a huge 2020 release with a new Grand Theft Auto game, what about you?
Related Tags