Max Payne and its sequel are two of my favorite games of all time, with a mix of ridiculous slow-mo action and awesome story telling but the third one in the franchise was just not in the same vein and felt like it was too story oriented with so many breaks between the action. The original has been teased in Unreal Engine and it has never looked better, which is what we're here today to talk about.
The above two videos are by Wojciech Chalinski, an Environmental Artist at Bulkhead Interactive who has been playing around with using Unreal Engine to recreate a map inspired by Max Payne. The map in question is the Roscoe Street Station, and it has truly never looked better. The videos themselves are just mere teases and go for a few seconds, while there are detailed screenshots for your viewing pleasure below.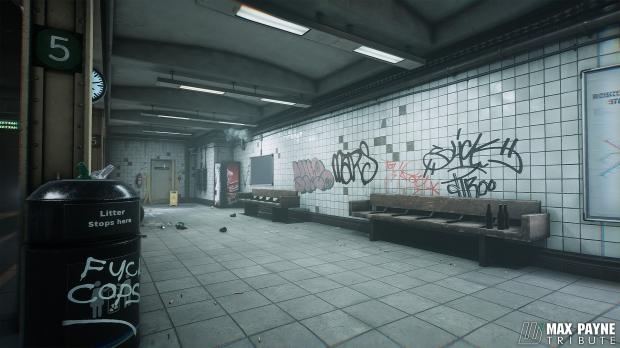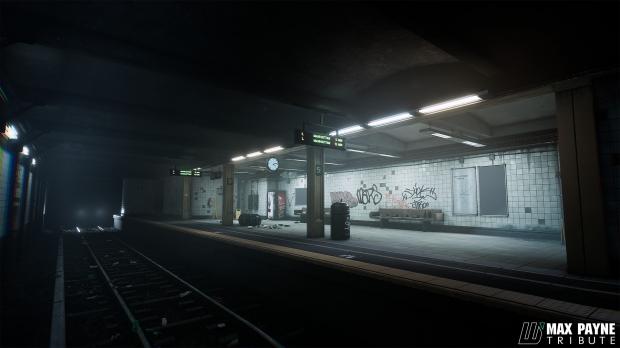 There are some more screenshots below, which just make me want to play the game even more. I want to see a full-blown reboot by Remedy, and no one else, with the updated Northlight engine that has powered the recent Quantum Break and the upcoming Control. We would have to have the same somewhat destructible environments from the original Max Payne games but improved for 2019 and beyond.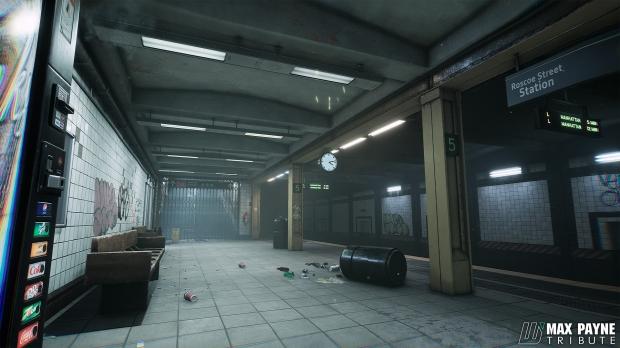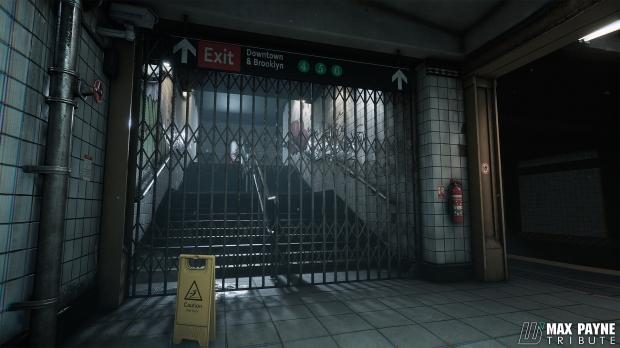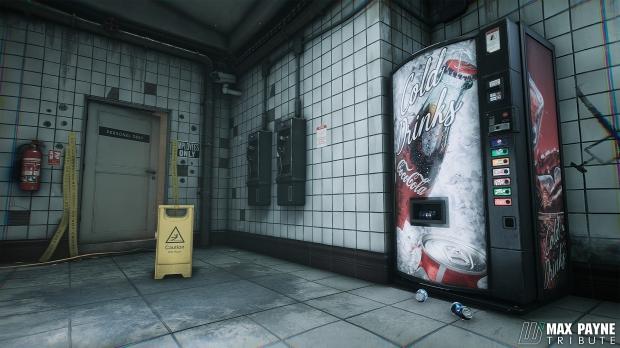 Ugh, I want it now.