Project CARS 3: spiritual successor to Need for Speed Shift
Slightly Mad Studios says next-gen Project CARS 3 will be a spiritual successor to Need for Speed Shift.

Published Tue, Jan 1 2019 1:27 AM CST
|
Updated Tue, Nov 3 2020 11:49 AM CST
Project CARS 3 is in development right now, following the success of Project CARS 2 in September 2017 with developer Slightly Mad Studios teasing that Project CARS 3 will be a "spiritual successor" to Need for Speed Shift.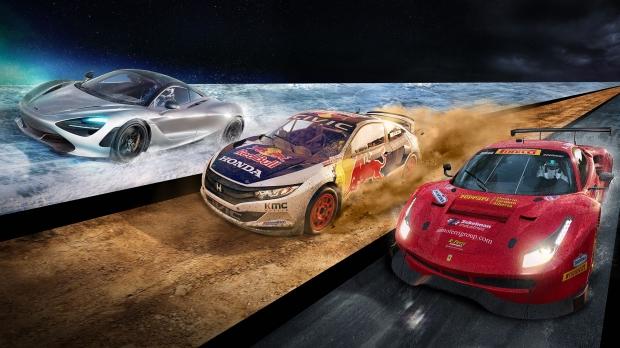 Need for Speed Shift came out in 2009 and was developed by Slightly Mad Studios alongside EA, and then went to work on the Project CARS series on their own with publisher Bandai Namco. SMS seems to be fanning the faint flames of hype for Project CARS 3 with studio boss Ian Bell telling GTPlanet: "We've learned a lesson here and although we have no intention of reducing content, we know what we need to fix, where we made design decisions that were, let's call it, 'sub-optimal'. pCARS3 will be more of a spiritual successor to Shift, but with all of the sim goodness everyone appreciates".
This is the first news for Project CARS 3 that I've seen, and I'm sure we will see it announced and detailed this year with a possible re lease this year, or in 2020. I can see a next-gen game like this with constantly improved graphics on the PC being a huge release on next-gen consoles in 2020 like the PlayStation 5 and Xbox Scarlett consoles due in 2020 and beyond.
Related Tags