Metro Exodus will be one of the best-looking games when its released early next year, with developer 4A Games and publisher Deep Silver getting into the holiday spirit with some new screenshots that provide us with a closer look at some enemies and NPCs.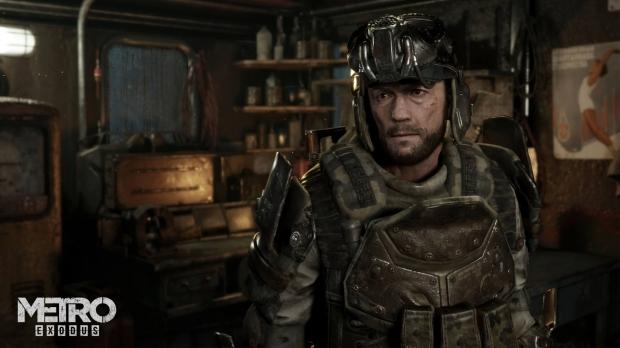 There are three different characters include heavy weapons specialist Stephan, medic Kazakhstani, and former US embassy guard Sam. You can see them in the above, and below screenshots. The detail on these characters is pretty damn high, but whether we'll see that quality in-game is another question. The assets do look incredible however, and now I want to see them running with RTX features on NVIDIA's new GeForce RTX 2080 Ti.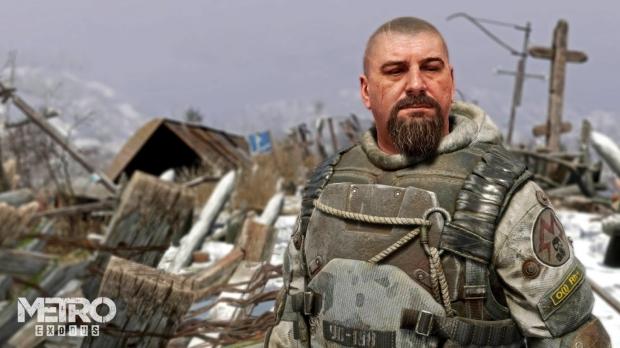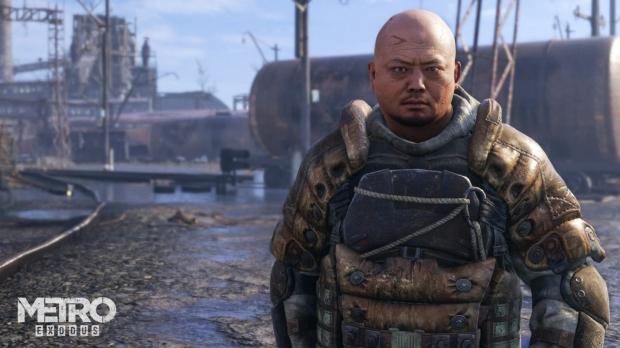 The other screenshots from Metro Exodus include a new spider that looks like its from my nightmares (and I live in Australia, so I'm used to big spiders) as well as a huge mutated bear who looks like he's ready to not just destroy you and the building behind you.