Anthem's combos are different for every Javelin
BioWare adds even more strategic layers to Anthem's combat system.

Published Fri, Dec 28 2018 12:38 PM CST
|
Updated Tue, Nov 3 2020 11:49 AM CST
With its huge wealth of shoot-and-loot mechanics and combos, BioWare's new service game Anthem will have plenty of engaging combat to keep players entertained.
As a live game, Anthem is built around a core tenant: keep everyone playing for as long as possible. This means lots of small hooks to extend playtime. Anthem will have a galaxy of items and gear to collect, but more importantly it gives players a lot of flexibility and freedom to actually use said gear in specific situations. We know that along with dishing out serious chaos to enemies, weapons and gear can actually prime and trigger devastating elemental combos in Anthem, which gives your nice new toys a practical and immediate use. But it's actually deeper than that.
Each Javelin mech--Ranger, Interceptor, Colossus and Storm--has their own unique combo effects to add maximum strategic planning and brings a new dimension to how players can plot out their parties. This also means gamers can potentially chain these combos to deal extensive havoc to their foes.
Here's an example:
Combo detonators
Storm - AoE Spreads effect to other enemies
Colossus - AoE damage explosion
Interceptor - Gains an aura around the Javelin to spread the effect to others
Ranger - Critical damage boost
"Each javelin has a specific way of combos. So with Jon's Storm, if he triggers a combo it spreads the effect. If one person's frozen and [Jon] triggers the combo the people around it will freeze," BioWare's Ben Irving said in a recent Anthem stream.
"For the Colossus, if they're frozen and I combo, it will do an AoE explosion around it. So I'm all about that AoE damage. For Mike [Interceptor] he inherits the freeze as an aura and he can run around and freeze other things. And then for the Ranger, it does like a huge critical damage spike so it's best for that single target damage.
"So I think as people play the game more, the depth will be around not just spamming every combo but actually thinking about who's in the best place to do a combo."
As someone who always enjoys spell combos in BioWare games I find this concept is quite exciting. I loved dishing out major damage in Dragon Age: Inquisition and all the Mass Effect games by finding those tactical combo builds (especially the Biotic God build from Mass Effect: Andromeda), and this time around BioWare is giving players a huge level of freedom in how to manipulate and plan out their characters.
In tandem with free revolving and expanding content, this focus on build freedom will be responsible for continually pushing Anthem's engagement. The shoot-and-loot gear grinding will organically feed into this dynamic combo system in such a way where players actually want to complete objectives and find gear so they can actually affect their combo performance in battle, along with boosting overall damage output and roles during big events.
All the gameplay we've seen so far makes Anthem look like tons of fun, and I think BioWare could have a big Destiny contender on its hands here.
Anthem launches on February 22, 2019 on PS4, Xbox One and PC.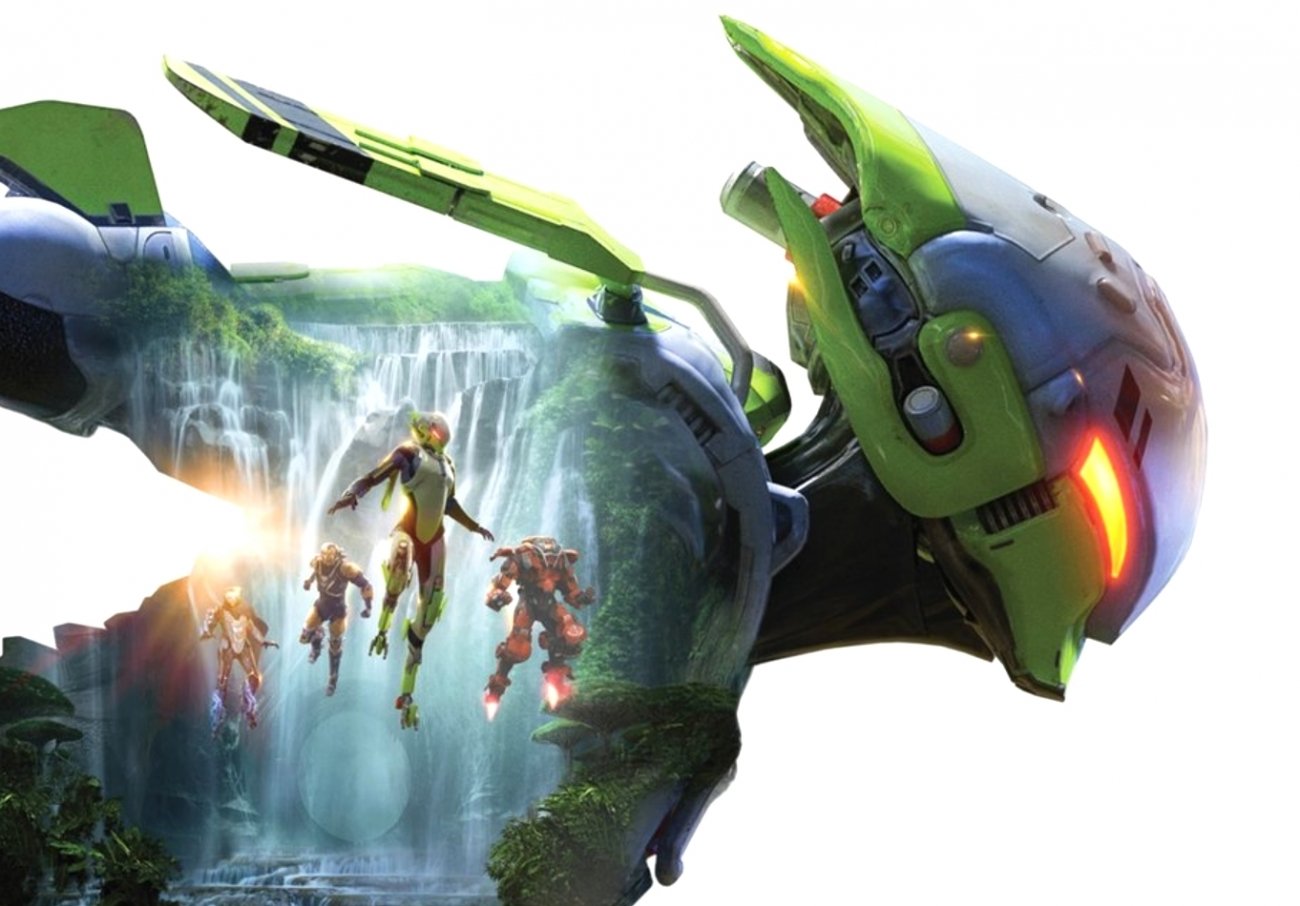 Related Tags