Razer has just announced its new RazerCare Essesntial protection plans for gamers in the US, where it will bump the normal 1-year warranty on its gaming laptops to a larger 3-year warranty as well as 24/7 help, repair from authorized dealers, and free shipping for any repairs required.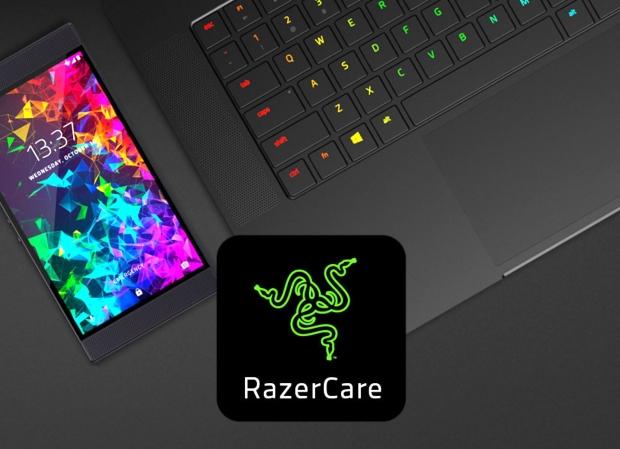 The costs of RazerCare Essential protections plans break into these prices:
$100 - Razer Phone

$200 - Razer Blade Stealth laptop

$250 - Razer Blade laptop

$300 - Razer Blade Pro laptop
The full benefits:
Automatic Registration

24-Hour Phone Support

Repairs by Razer-Authorized Centers

Free 2-Way Shipping for Repairs

Free Transfer of Plan to New Owner

$0 Deductible for Laptops

Low deductible for Razer Mobile Devices ($25 for Repairs, $150 for Replacements)
Not covered:
Accidental Damage from Drops, Spills, or Other incidents

Acts of God
There are deductibles that Razer has in place for its repairs, with a $25 charge for Razer Phone repairs and $150 for Razer Phone replacements, while all gaming laptops won't have a deductible. This isn't bad considering Apple charges a minimum $99 service fee on its PC replacements and repairs, while Dell and HP have slightly better and worse replacement/repair programs depending on what factor you're looking at.
Still, it's great to see Razer stepping up with improved warranty and protection plans, but sad to see it's only in the US for now.