If there was a show that could get the attention of both gamers and a larger general audience, it would be The Legend of Zelda. The series has sold over 100 million copies over a plethora of platforms, and is now poised to be turned into a TV show.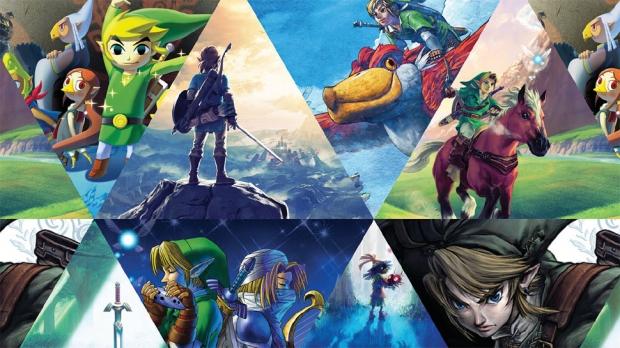 Castlevania has been a big hit for Netflix and its producer Adi Shankar has teased a new show based on The Legend of Zelda, where he posted on Instagram a huge tease: "I can confirm that I'm working with an iconic Japanese gaming company to adapt one of their video game series into a [TV] series. On Nov. 16 @ 1pm I'm going to announce what it is. I love you all. Thank you for following me on this journey. Entertaining you guys continues to be a privilege". That gets my hype meter soaring, especially with Netflix planning an upcoming TV series based on The Witcher starring Man of Steel, Batman v Superman: Dawn of Justice and Mission Impossible Fallout star Henry Cavill.
The Legend of Zelda in TV series form could take shape in the form of a massive live action series, an animated version or something completely different. Netflix securing the rights will be a big move as they're going to be bleeding content out to Disney over the next year or so before they launch their own digital streaming service. Disney has some huge IP it can pull from including Marvel, Lucasfilm, Pixar, and more.
Netflix getting into TV series about massive games like The Witcher, Castlevania and The Legend of Zelda will definitely do some great things with subscriber numbers. Netflix will bleed millions to Disney or at least force them to stay with even better content, something they continue to spend billions more per year on. Securing the rights to The Legend of Zelda in TV series form will be big news for a strengthened relationship between Netflix and Nintendo... but what I want to ask is... do we expect a Super Mario Bros. TV series now?