Cyberpunk 2077 enjoyed a super-huge gameplay reveal a couple of months ago now, and while developer CD Projekt Red has said that the game probably won't arrive exactly how we've seen it, it'll be close.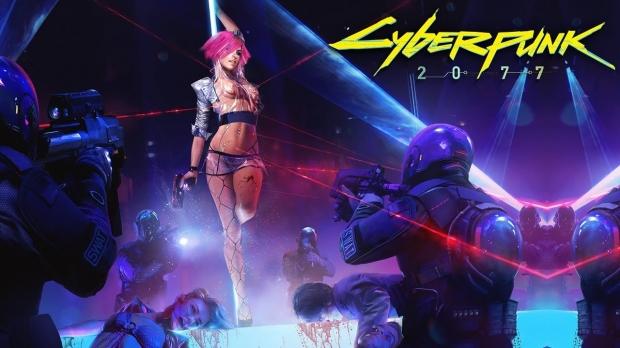 But now Cyberpunk 2077 level designer Miles Tost has been interviewed with Gaming Bolt, where he was asked if CDPR had any apprehension showing the huge 50-minute gameplay trailer to the game after the controversy behind The Witcher 3 and its downgrades. Tost said that wasn't a big consideration for the team, where he said: "The demo gameplay video was recorded from a work in progress version of the game and we were a bit uncertain if we should release it to the general public as we didn't want to commit to any particular design. A lot can change between now and launch, but you can be certain that we're not going to release a game we're not happy with".
What type of gameplay mechanics will we see in Cyberpunk 2077, well Tost said it was "too early to talk about that". He added: "If it makes sense, and if we could pull it off in a way that feels organic and meets our quality standards, then maybe. But we're certainly not going to be artificially extending the playtime by pushing more content into the game. If it can add to our story-driven experience in a meaningful way, we're not closed off to anything. Personally, I think our strength lies in creating handcrafted experiences".
Personally, I think CDPR need to provide what they have shown off in the Cyberpunk 2077 gameplay video, and more. We can't go through another watered down game with this much hype surrounding it. Please, please, please don't stuff this up, CD Projekt Red.