Fallout 76 skipping Steam wasn't just a financial decision
Bethesda.net gives devs a direct line to players, which is absolutely critical for a live service game like Fallout 76.
Published
3 minutes & 53 seconds read time
Bethesda's decision not to release Fallout 76 on Steam isn't just about sales revenue, the company says.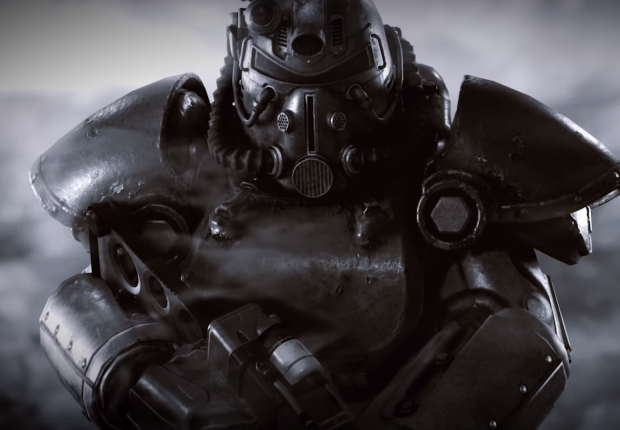 A while back I predicted Bethesda.net would become a new sales platform similar to Ubisoft's uPlay or EA's Origin client launcher. Starting with Fallout 76, it actually will be: the game is exclusive to Bethesda.net on PC and won't launch on Steam. This means Bethesda won't have to pay Valve 30% of every game sale for hosting it on Steam, but it also gives the studio direct access to its playerbase--and direct access to stats. Both the financial and first-hand management incentives were major drivers for this decision.
Bethesda's Pete Hines adds more visibility to the decision to tie all versions of Fallout 76 to Bethesda.net:
"[We did this] because it's an online, always-on game-as-a-service. Based on our experience based on other things that we've done, we felt like having a direct relationship with our customers was super important to us," Hines told Gamespot in a recent interview.
"And so doing it through Bethesda.net, exclusively, allows us to have that one-to-one relationship with customers, that quite honestly you don't always have when you go through another third-party where they might own the relationship with the customer in terms of being able to email them or to reach out directly and contact them."
This makes a lot of sense and is something I outlined in our older news post about Beth.net exclusivity, but here's a quick refresher on the benefits of Bethesda.net's service.
(Continued below)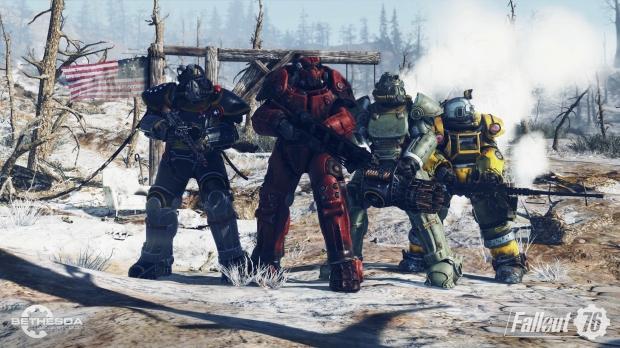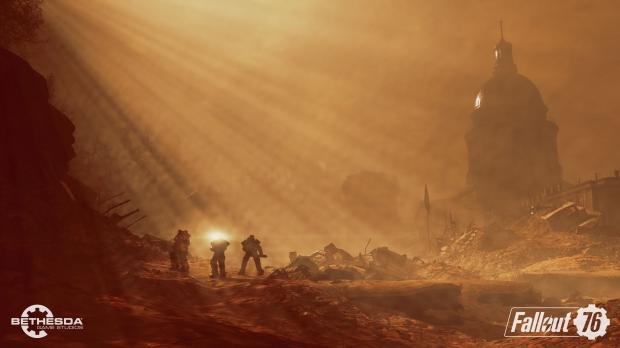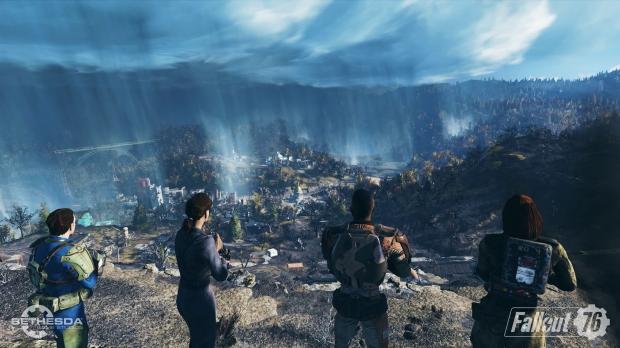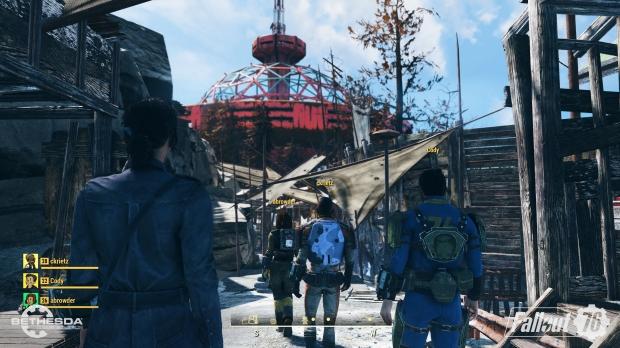 Read more: Fallout 76 is a service game, can and will change over time
All live service games live and die based on how they handle engagement. Having instant access to player feedback and metrics is monumentally important, as it gives devs a guideline to how the game evolves via updates. Fallout 76 is no different. Since Bethesda is quite new at service games, it's imperative it gleans as much info from players as possible as to tailor-make the experience to their whims and desires.
Whether playing on PC or consoles, everyone who plays the online-only Fallout 76 will be connected to the Bethesda.net service framework. This allows Bethesda to chart live stats (how people are playing, what they're doing, where they go, etc) and gather feedback in a number of ways.
For example, they could offer Atoms--Fallout 76's in-game currency used to buy cosmetics--to players for completing questionnaires and polls to help better understand what players want.
All of this means Bethesda will be able to quickly assess what players actually want and add that into the game. Or conversely, remove what players don't want (pipe weapons should be abolished from the irradiated Earth!). Fallout 76 will go through many, many evolutions and changes over time, and the game's launch will be as critical as it's third or sixth month.
But we can't just forget that Bethesda has a direct monetary incentive not to release Fallout 76 on Steam. Given it has in-game microtransactions in the form of optional cosmetics, Bethesda will not only retain every full game sale made on PC, but all of the in-game purchases too.
In any case, Fallout 76 will release on November 14, 2018 on PS4, Xbox One and PC. The beta will start on October 24 for Xbox One pre-purchasers, and October 30 on other platforms.
Check below for more info on Fallout 76:
KEY FEATURES:

You will Emerge!

Multiplayer finally comes to the epic open world RPGs of Bethesda Game Studios. Create your character with the S.P.E.C.I.A.L system and forge your own path in a new and untamed wasteland with hundreds of locations. Whether you journey alone or with friends, a new and unique Fallout adventure awaits.

Mountain Splendorland!

All-new graphics, lighting and landscape technology brings to life six distinct West Virginia regions. From the forests of Appalachia to the noxious crimson expanses of the Cranberry Bog, each region offers its own risks and rewards. Post-nuclear America has never looked so beautiful!

A New American Dream!

Use the all-new Construction and Assembly Mobile Platform (C.A.M.P.) to build and craft anywhere in the world. Your C.A.M.P. will provide much-needed shelter, supplies, and safety. You can even set up shop to trade goods with other survivors. But beware, not everyone will be quite so neighborly.

The Power of the Atom!

Go it alone or with fellow survivors to unlock access to the ultimate weapon - Nuclear Missiles. This destruction also creates a high-level zone with rare and valuable resources. Do you protect or unleash the power of the atom? The choice is yours.

B.E.T.A. (Break-It Early Test Application) Access!
Related Tags