As we get closer to the release of Fallout 76, developer Bethesda have detailed the new microtransactions system they're calling Atoms.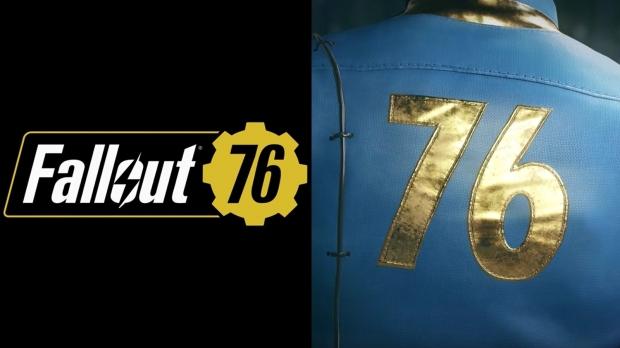 Bethesda boss Pete Hines recently spoke with Xbox boss Major Nelson, saying Atoms can be used on buying outfits and skins in Fallout 76, and you can boost up your Atoms with real money, but it's not required as you can complete in-game tasks to earn Atoms, too.
The developer has been dead quiet about the cost of Atoms, so we don't know how much money some gamers will be able to spend on in-game items just yet. But they won't be super hard to find or earn, as Hines told Major Nelson that Fallout 76 will "throw them at you all the time".
Hines explained: "Atoms are thing that we use and hand out as you play the game--quite honestly we throw them at you all the time. You get them as little rewards leaving the Vault or the first time you kill a creature or the first time you pick fruits or vegetables from somewhere. It's a little challenge reward. Atoms are used in our shop to buy cosmetics things. So you know, new outfits or skins or things like that. [Things to customise] your character to look unique from everybody else".
If you pre-ordered Fallout 76 on the Xbox One, you'll receive 500 Atoms on day one. A nice bonus for Xbox gamers, but we don't know how much the Atoms are worth so we don't know the value they provide just yet.
Fallout 76 drops on October 23 in the form of a beta on the Xbox One, with the full release taking place on November 14 for the Xbox One, PS4, and PC.