A story has been blowing up on social media over the weekend with a Swiss Super League match taking place between Young Boys and FC Basel, where the match was interrupted with fans protesting the increased influence of eSports on Swiss football teams.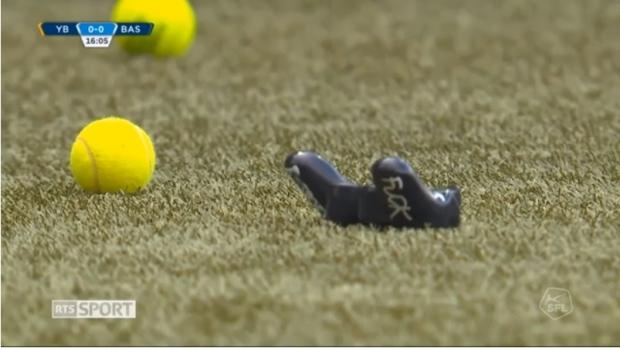 Hundreds of fans from both teams interrupted the match for a full two minutes, with huge anti-eSports banners being held up. The first of which was a massive pause button, while the other one said "scheiss eSports" which when translated, is "f*** eSports". PS4 controllers were also thrown onto the field, with 'f*** eSports' written on them.
Most professional sports clubs (not just football) are looking at expanding, if they haven't already, into the world of eSports. There are professional players making millions with 10s if not millions of times more fans online with Twitch streams and the like, with entire eSports teams dominating the world. Basel (one of the teams on the ground during the match) has an eSports division for FIFA.