Fortnite is an ever-evolving game with Epic Games ensuring people won't get bored of it, but now it's getting made into a board game (the play on words is beautiful, and totally unintentional until I re-read that sentence) with a new Fortnite Monopoly set on the way.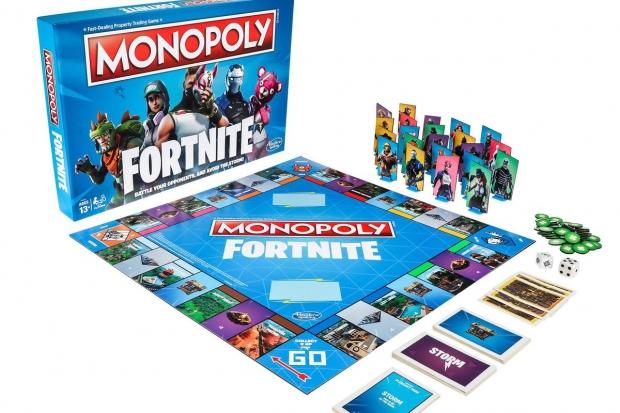 Donald Mustard from Epic Games tweeted out a picture of the game, adding: "Thrilled to show you the final art and game board for Fortnite Monopoly! It's so so fun and such a unique spin on the classic game mashed up with last player standing Fortnite. In stores Oct 1st!!!" There will be plenty of recognizable locations from Fortnite in the new Fortnite-branded Monopoly, too.
We will see areas from Fortnite that include Dusty Divot, Lazy Link, Paradise Palms and Tilted Towers among others. We should see the game pieces featuring heaps of popular skins from Fortnite, which should include Nevermore, Omega, Skull Trooper and more.
Fortnite Monopoly will be available on October 1.