I think we all knew it was just a matter of time before the 'ZOMG the first smartphone with RGBs is here' was going to happen, and most thought it would be Razer. Well, the first-gen Razer Phone didn't push RGBs into our mobile lives, but the second-gen Razer Phone 2 looks like it will.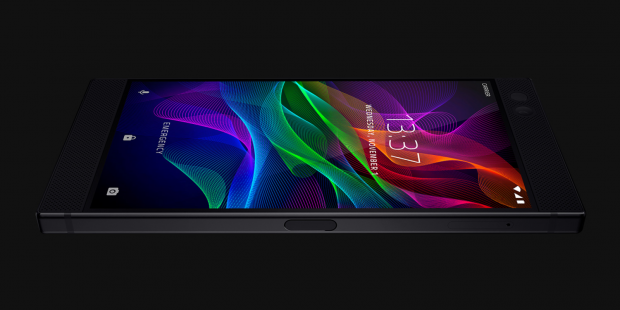 According to Roland Quandt of WinFuture, the new Razer Phone 2 "will (highly likely) finally have Chroma LED effects built in. They're working to use an LED controller from Texas Instruments to make this happen so the phone lights up when notifications come in". Quandt says that Razer is working with Texas Instruments on an LED controller that has been specifically designed for smartphones.
It'll be interesting to see where Razer would use the Chroma RGB effects, but it would be cool to see them used like the edge notifications on Samsung's larger Galaxy Note range of smartphones. I don't want to see RGB bling from the front of the phone, but along the edges or the back would be a nice touch that would make the new Razer Phone 2 really stand out from the crowd.
Or, do you think RGB effects in smartphones is pushing it too far? Let us know in the comments below.