To all those players on their RuneScape grind in the refreshed 2007 servers, Jagex will soon be providing you an option of TRUE no experience waste. Old School RuneScape for the Mobile will be officially launching October 30th.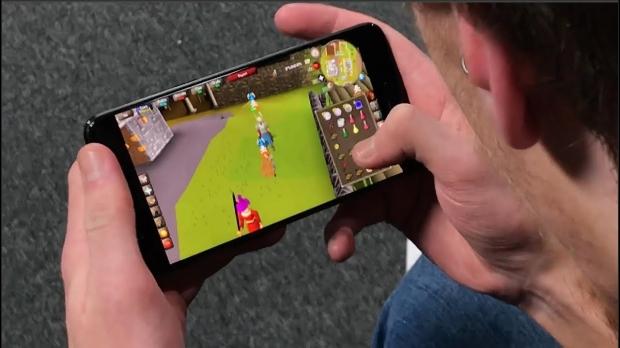 Jagex has taken to their blog on their website to announce that the Old School RuneScape Mobile will be coming to iOS and Android on October 30th. The blog post thanks the developers for their hard work in making this possible and also to all players that participated in the closed betas for both iOS and Android.
The blog post also explains what new players will have to do to get access to the Old School RuneScape Mobile, here is what Jagex has said "In order for us to move Old School RuneScape into the pre-order and pre-register stage, we're required to remove the beta build from the Google Play store. This means that those of you without the Members beta installed will not be able to access the app until its full release on October 30th. If you have access via the Members beta, the iOS closed beta, or you're located in an area in which we've soft launched (Canada, Denmark, Finland, Iceland, Norway, and Sweden), then you'll be able to continue playing right up until the full release."
Since the re-release of the 2007 servers for RuneScape, surprisingly the game has begun to grow once again. At the time of writing this there is 67,000 players are currently active on the game, this number being on the steady incline is a result of the developers listening to the communities wishes and only implementing content if the community vote is 75% or higher. In my opinion, the soon to be released Old School RuneScape Mobile will only add to the growing player base of Old School RuneScape, we will most likely see spikes in the player count due to the accessibility of the game now increasing significantly.