Remedy Games made good on its promise to unveil its new IP at E3 2018, and it looks pretty snazzy.
Control, previously codenamed P7, is Remedy's big new franchise that saw a formal announcement during Sony's E3 press conference. Control looks like its built from Quantum Break's advanced tech and shares some similarities--explosive environments, slowing down time, gunplay, etc--and is described as a "third-person action-adventure game" that combines supernatural and sci-fi themes with an interesting splash of horror.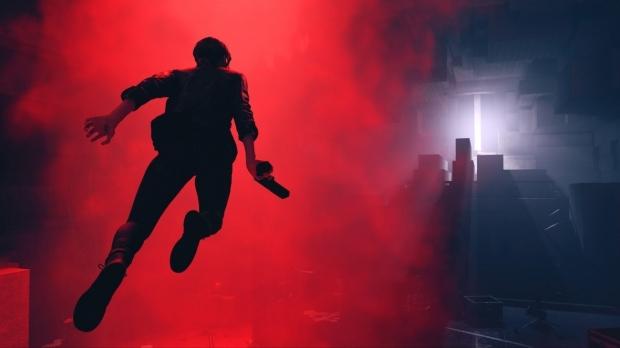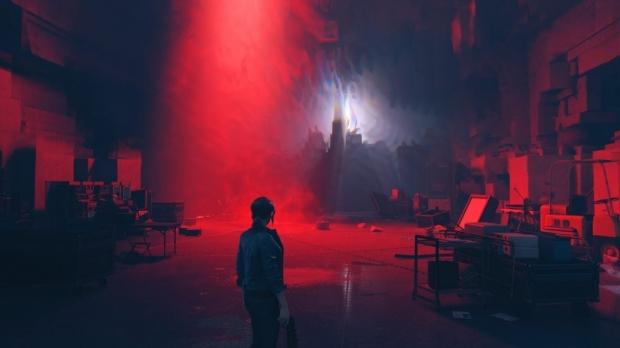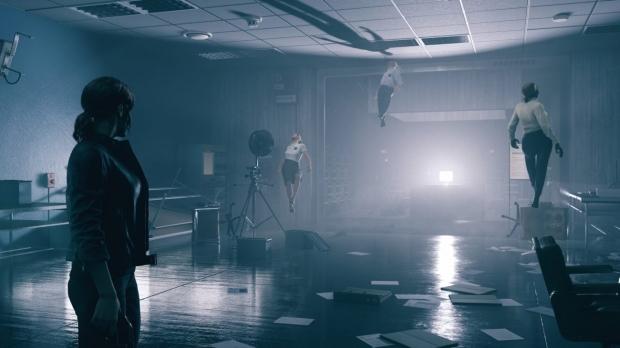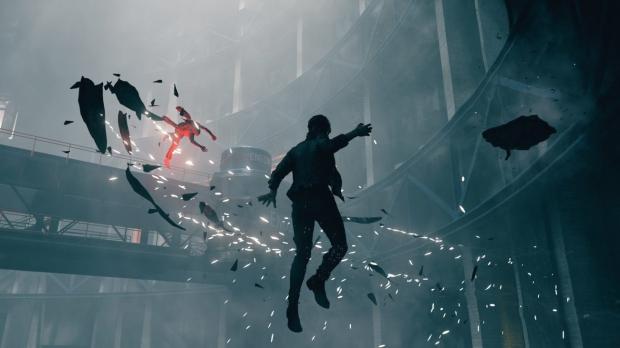 Remedy says Control will feature dynamic environments in a "deep and unpredictable world" that's constantly shifting and changing. But make no mistake: Control is a shooter through and through and features some interesting-looking ways to take on enemies.
"Control represents a new exciting chapter for us, it redefines what a Remedy game is. It shows off our unique ability to build compelling worlds while providing a new player-driven way to experience them," said Mikael Kasurinen, game director of Control.
"A key focus for Remedy has been to provide more agency through gameplay and allow our audience to experience the story of the world at their own pace.
The game is coming in 2019 to PS4, Xbox One and PC. Remedy is making Control in association with 505 Games, who will publish and market the new IP.
Check below for more details:
"After a secretive agency in New York is invaded by an otherworldly threat, you become the new Director struggling to regain Control. This supernatural third-person action-adventure game will challenge you to master a combination of supernatural abilities, modifiable loadouts and reactive environments, while fighting through a deep and unpredictable world."

Features

Control is Jesse Fadens's story. The main plot focuses on her personal search for answers as she grows into the role of the Director. The world of Control has its own story, as do the allies Jesse meets along the way. Side-quests and Secrets are everywhere. Jesse works with other Bureau agents, decodes cryptic ciphers and discovers strange Bureau experiments.

WORLD WITHIN A LOCATION

Explore diverse environments and shifting architecture in a deep unpredictable world, set within a sprawling New York building.

FLEXIBLE AND SUPERNATURAL COMBAT SYSTEM

Define your playstyle by integrating supernatural abilities, upgrades, and modifiable loadouts.

REACTIVE ENVIRONMENTS

Harness dynamic environmental destruction for exciting combat possibilities and master complex rituals to alter your surroundings.

REALITY MEETS THE UNEXPLAINABLE

Dive into a dark and brutalist-inspired world where daily reality has been corrupted by an otherworldly force.