EA thinking of cross-play more thanks to success of Fortnite
EA's future 'key franchises' could have cross-platform support, something heavily influenced by Fortnite.

Published Sun, Jul 29 2018 7:26 PM CDT
|
Updated Tue, Nov 3 2020 11:51 AM CST
EA has some major AAA game franchises on the market that could benefit from some major attention to cross-platform use, and now that Fortnite has made so much money and been a cultutal influence, the company is stepping up and taking notice.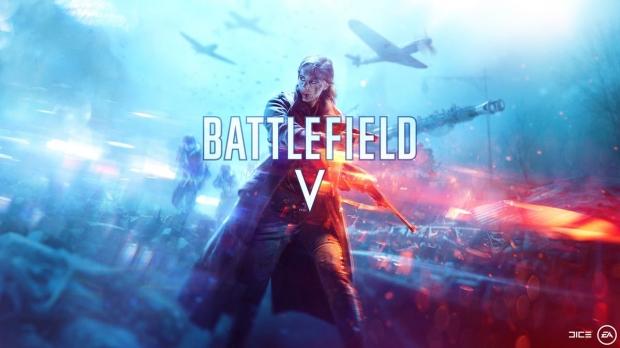 During EA's recent earnings report, EA CEO Andrew Wilson talked about the future of the company and their path to cross-platform for their franchises. Wilson said: "In terms of cross-platform play, again we are seeing the same thing. And remember, we have a vision on a 3- to 5-year time horizon where a great portion of game experience will exist in the cloud and be pushed to every device you own. And the game experience you have won't be measured by local CPU or GPU but will be measured by screen size and session time you have, and will drive tremendous liquidity in the market - in a player base. And I think we are to deliver very different types of experiences as a result of a cloud gaming offering".
He added: "In the near term, you should also appreciate that we're looking at key franchises in terms of how we could deliver cross-platform players in a similar way that Fortnite has, especially some of the titles have a broad and diverse player base. Households typically have one console, so the ability to bring PC to console and console to mobile into that play experience can bring families together, can bring friends together. And we think it's an important part of our future development profile both in terms of mobile games that we have today moving up per se to console and PC, and console and PC games being playable in mobile. And so, I expect more from us on that front in the future".
There are a few takeaways from this snippet of what Wilson said, with one of them being the fact that they see physical systems disappearing into the cloud eventually. We all know that's coming, but I like how it's just said in a 'oh, and by the way' style here in their earnings call. But the big thing here is that Fortnite has influenced EA's business decision and future planning efforts, with the mind of gamers center-focused.
EA has been known over the years to not be the friendliest company when it comes to treating gamers, and I'm hoping the fear is in them to make Battlefield V a huge success since Star Wars: Battlefront II was such a let down, they need it. Gamers come first to EA, and this is something they need to take seriously. Fortnite has come and swooped in on tens of millions of gamers across a multitude of platforms, winning their time is going to be very important. EA have to entice gamers even more now that Fortnite is here, because the game is so easily playable - anywhere, anytime, with all of your friends.
Related Tags