Apple has been in headlines across the world because of its overheating high-end MacBook Pro that's powered by Intel's flagship Core i9 processor, and now the company is blaming a "missing digital key" in its firmware, something that it has issued an update over.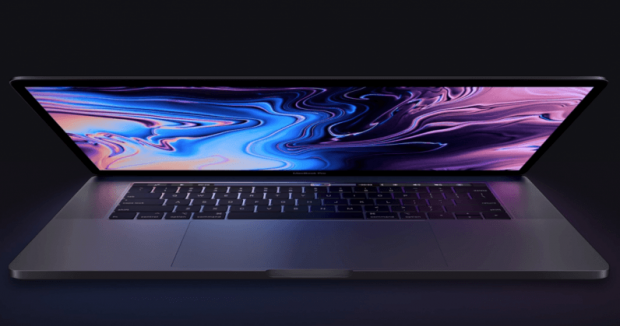 The company has come out and apologized over the issue, with Core i9-based MBPs throttling its CPU when under super hard workloads and Apple said it didn't notice the issue before release. I don't understand how that type of thing happens at this level, with a CPU from Intel and a product from Apple... but it's not like Apple are going to admit this to the public.
A new update has been released for the MacBook Pro, for both the 13- and 15-inch versions of Apple's latest laptops.
Apple said in a statement: "Following extensive performance testing under numerous workloads, we've identified that there is a missing digital key in the firmware that impacts the thermal management system and could drive clock speeds down under heavy thermal loads on the new MacBook Pro. A bug fix is included in today's macOS High Sierra 10.13.6 Supplemental Update and is recommended. We apologize to any customer who has experienced less than optimal performance on their new systems. Customers can expect the new 15-inch MacBook Pro to be up to 70% faster, and the 13-inch MacBook Pro with Touch Bar to be up to 2X faster, as shown in the performance results on our website".