Taiwan Semiconductor Manufacturing Company, otherwise known as TSMC, has announced that commercial production of 7nm chip has started. TSMC also teased that the newer 5nm node will enter mass production by the end of 2019, or early-2020.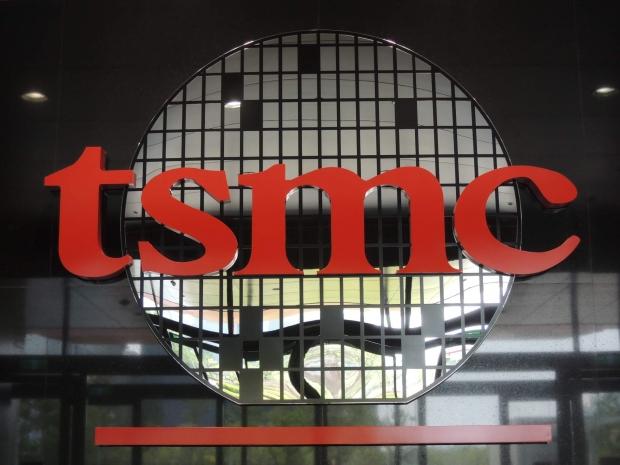 The news comes directly from TSMC boss CC Wei, with DigiTimes reporting: "The ramp-up of 7nm chip output will boost TSMC's overall production capacity to 12 million 12-inch equivalent wafers in 2018, up 9% from 10.5 million units in 2017, Wei indicated, without elaborating on specific orders and customers".
DigiTimes continued: "TSMC will tape out more than 50 chip designs with its 7nm process technology by the end of 2018, Wei said. AI, GPU and cryptocurrency applications take up the majority of the tape-outs, followed by 5G and application processors. TSMC will also start taping out chips built using an enhanced 7nm node with EUV in the second half of 2018, Wei noted. The foundry expects to move the node to risk production in the third quarter".
TSMC has customers lining up for its new 7nm node, with the likes of NVIDIA, AMD, Qualcomm, and Bitmain. We should expect new GPUs, AI processors, cryptomining chips, and SoCs to launch on 7nm over the coming 24 months.
Now that 7nm is underway, TSMC's new 5nm node will enter 'risk production' in 1H 2019, with mass production expected in late-2019 or early-2020 according to Wei. DigiTimes added: "As high as US$25 billion will be invested in TSMC's 5nm production ramp-up, said Wei, without giving a specific timeframe".