Another day... another massive cryptocurrency heist, this time with South Korean exchange Bithumb being hit for over $30 million.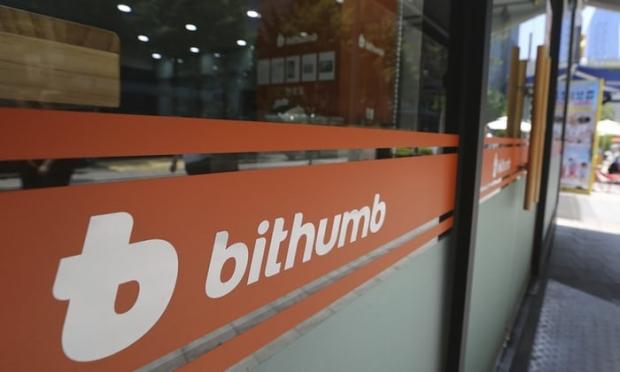 The new $30 million heist of Bithumb has been a bit deal, considering the exchange is the sixth-largest of crypto trading in the world, is worrying to say the last. Bithumb has announced it will pay victims of the breach back, with the SK exchange using its own reserves to pay users.
Bithumb posted to their Twitter, announcing: "All deposit and withdrawal service will be stopped to make sure the security. We will keep notice you of the restart of the service. We apologize for your inconvenience and thanks for your understanding".